Dit is de vogelwebsite van Chris van Rijswijk. Ik ben een Rotterdamse vogelfotograaf. Op deze site vind je een selectie van mijn foto's en de verhalen die daarbij horen. Ik gebruik een Canon 500mm-lens F4 II en een Canon 300mm-lens F4 met een Canon R5 en een Canon 5D mark iv, eventueel met een 1.4 converter. Heb je opmerkingen, een vraag of een leuke waarneming? Mail me!

Tenslotte... GO BIRDING!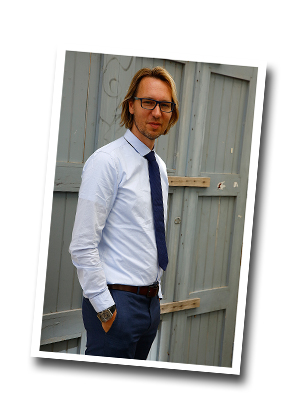 Ik zou je willen ringen en als een lijster laten zingen...


All images and text on this website are copyrighted. They may not be used, except by written permission. Do you want to use text or pictures of this site? Then kindly send me an e-mail. If you would like to use my footage for printed matter or other purposes, please contact me.