Redpolls, Redpolls and more Redpolls
There are different species of redpolls and not always easily identified in the field...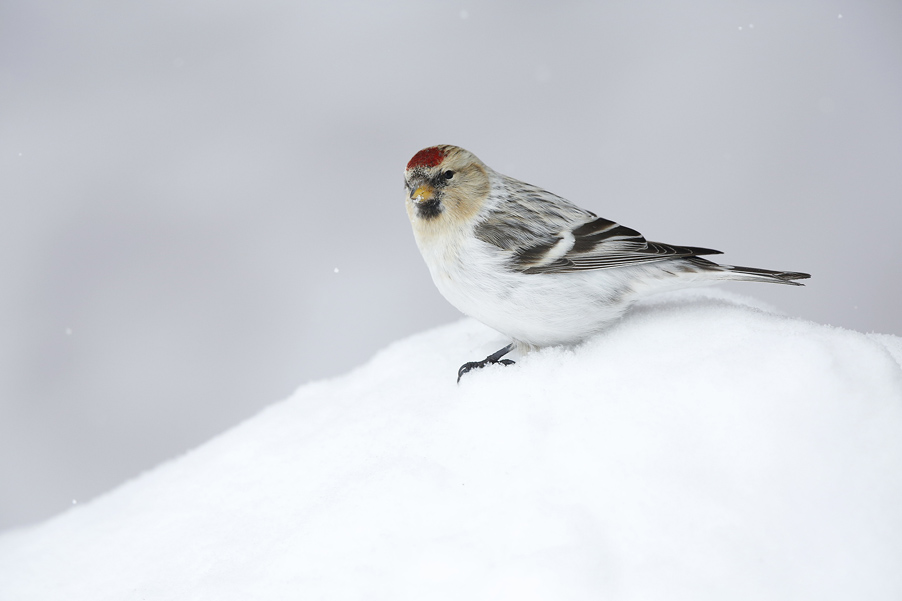 Hornemann's Arctic Redpoll 2017
I don't know exactly why, but for me Arctic birds are wonderful creations. In March 2017, I traveled to Greenland to photograph redpolls...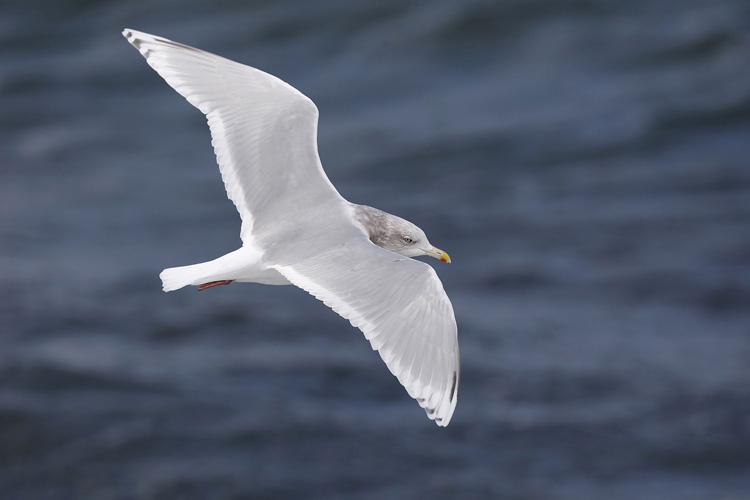 Kumlien's Gull
In January, 2017, I visited St. John's, Canada for a week. My main target was to photograph Kumlien's Gull at the Quidi Vidi Lake...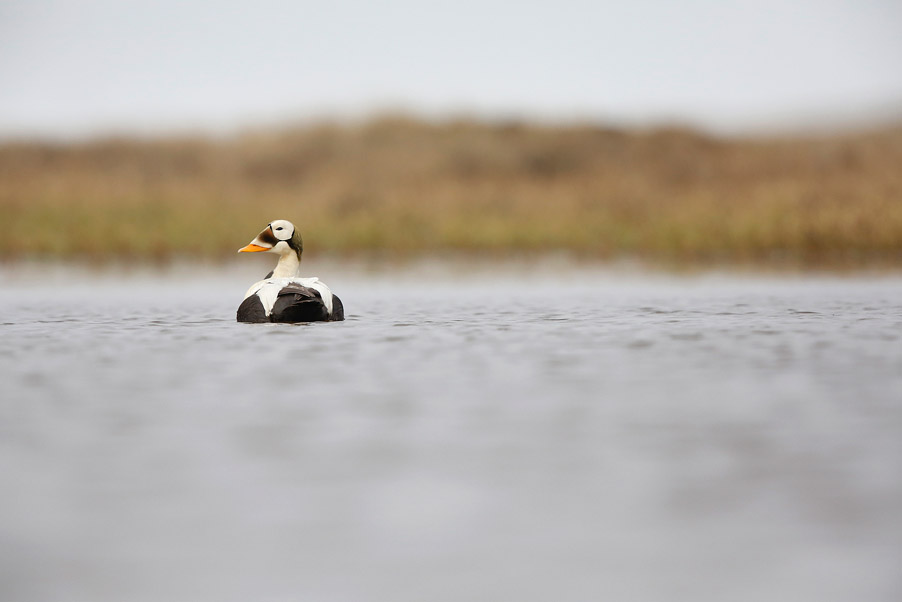 Barrow, Alaska
Like Greenland and Spitsbergen, Barrow (at the last northern part of Alaska) is a dream location for any bird photographer...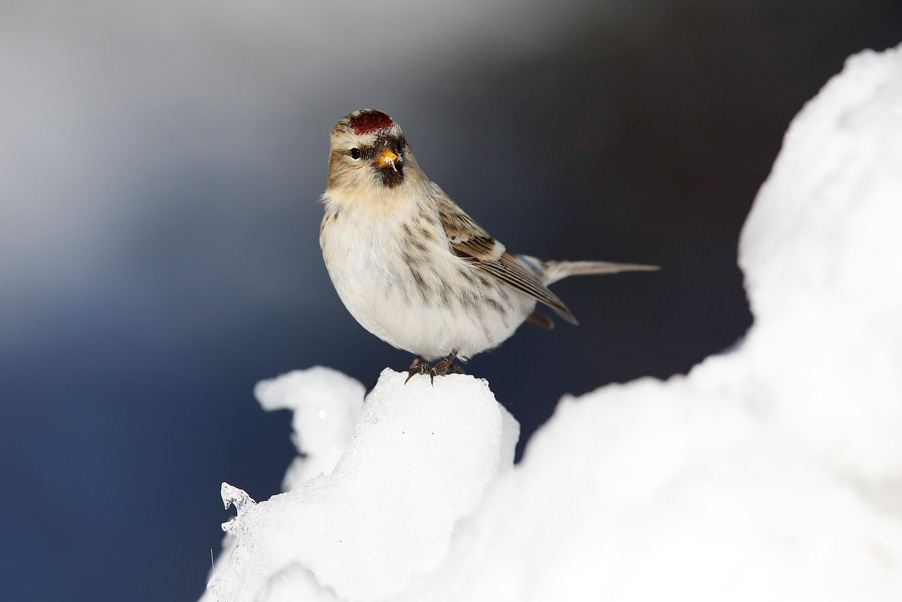 Arctic Redpolls, Kaamanen, Finland 2015
In March, 2015 I visited Kaamanen, Finland for a week. Main target was to photograph redpolls...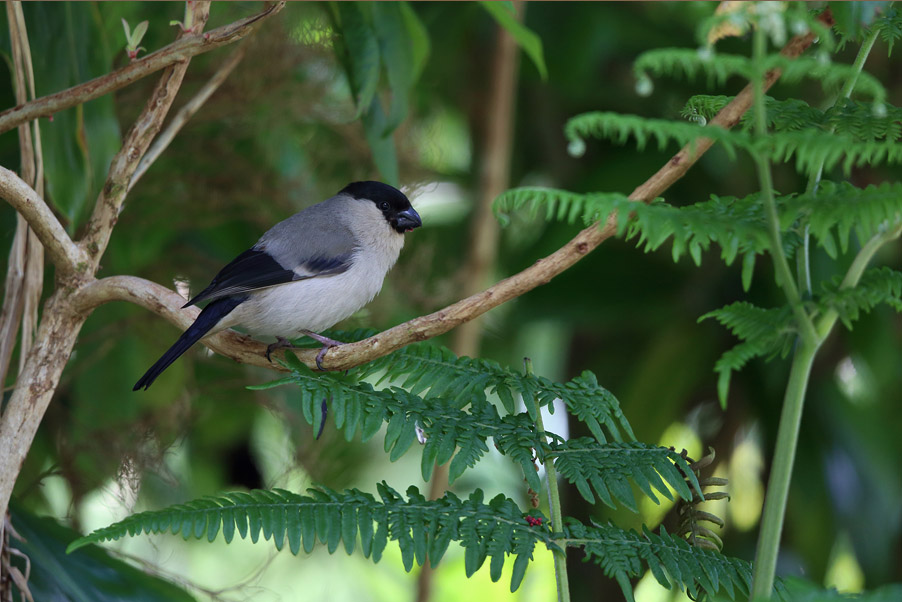 Azores Bullfinches
The gems of the Portugese Azores are the endemic Azores Bullfinches...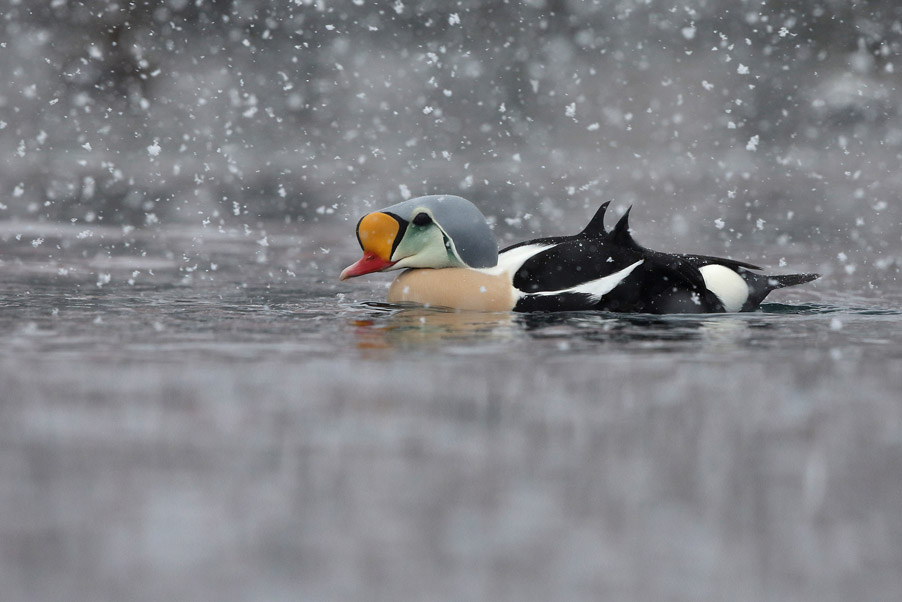 Marzipan in Norway
Never before had the days leading up to a bird photography trip been so bad...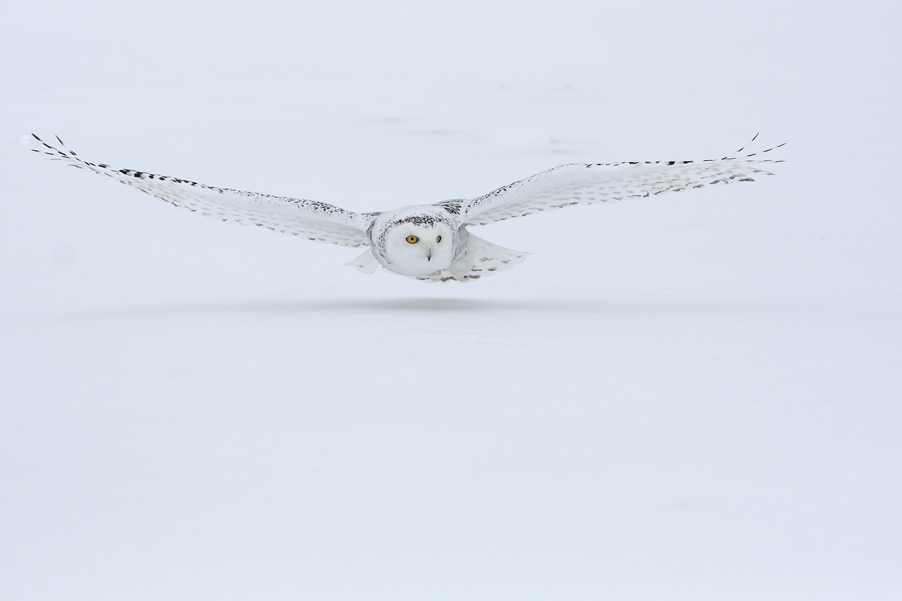 Sneeuwuilen in Canada
In January, 2010, I visited Canada to photograph Snowy Owls...