Some people are born in the wrong body. They feel like a man trapped in a woman's body or, of course, the other way around. Since a few years ago, when I first visited Scandinavia, I knew that I also had a problem. Not that I was born in the wrong body, but in the wrong country. Like some sort of 'trans-countrier'.
My crib should've been in Norway, Sweden or anywhere in Scandinavia; just not in the Dutch lowlands. The scenery, the space and the serenity over there are indescribably beautiful. Think of fjords, red houses, reindeer, the northern lights, lakes, birds, beautiful blonde women (and men), and last but not least the sound of their language! Whenever I'm somewhere in Scandinavia and two locals get down to talking, I just talk with them. It goes without a hitch, without even mucking up the accent! Regrettably, I must admit it only happens in my mind, as in reality I don't speak a foreign language.
Don't get me wrong, the Netherlands is nice, and the birds and women are beautiful too, but it doesn't feel like my mother country. Do you understand? Probably not, as the transgender isn't always understood. The good thing is that I can easily do something to sate my 'trans-countrier' needs. I can travel to the distant north. As I did in March 2016.
My goal was to photograph the Bullfinches in Norway. Floris Smeets, a Dutchman, was willing to help me. He's a nice guy who remained in Norway and started his own company as nature guide after his studies. The expectations for the trip weren't too high. The temperature was higher than expected and the snow had melted. I'd planned to put my doghouse next to some birdfeeders but because of the melted snow, I was afraid the birds wouldn't visit these feeders anymore. The Northen Bullfinches (Pyrrhula pyrrhula pyrrhula) are huge. Someone recently called them 'double Bullfinches' due to their sheer size. The Dutch Bullfinches (Pyrrhula pyrrhula europoea) are not that big. A report of my trip:

Thursday March 17th
I flew to Oslo from Schiphol Airport and after a two hour drive, arrived in the village of Deset. My base is a fly fishing camp (long time ago I did also fly fishing) and on my way here I saw a Long-eared Owl in the glare of my headlights.

Friday March 18th
I started the day early and at 6:00h I set up my doghouse. I heard Bullfinches flying over but they didn't come to the feeders, in contrast to the Tits (Great, Blue and Coal), Greenfinches and Tree Sparrows. After 12:00h the weather changed a bit, it got windy and I decided to leave. I drove around and by chance, met Floris. He gave me some tips and we made an appointment to try another place for photographing Bullfinches the next day. I took some pictures of the vicinity and in the evening I drove to the village of Rena to shop and grab dinner. The village is overloaded with athletes at that moment as a Cross Country Skiing festival is taking place. It's a great atmosphere!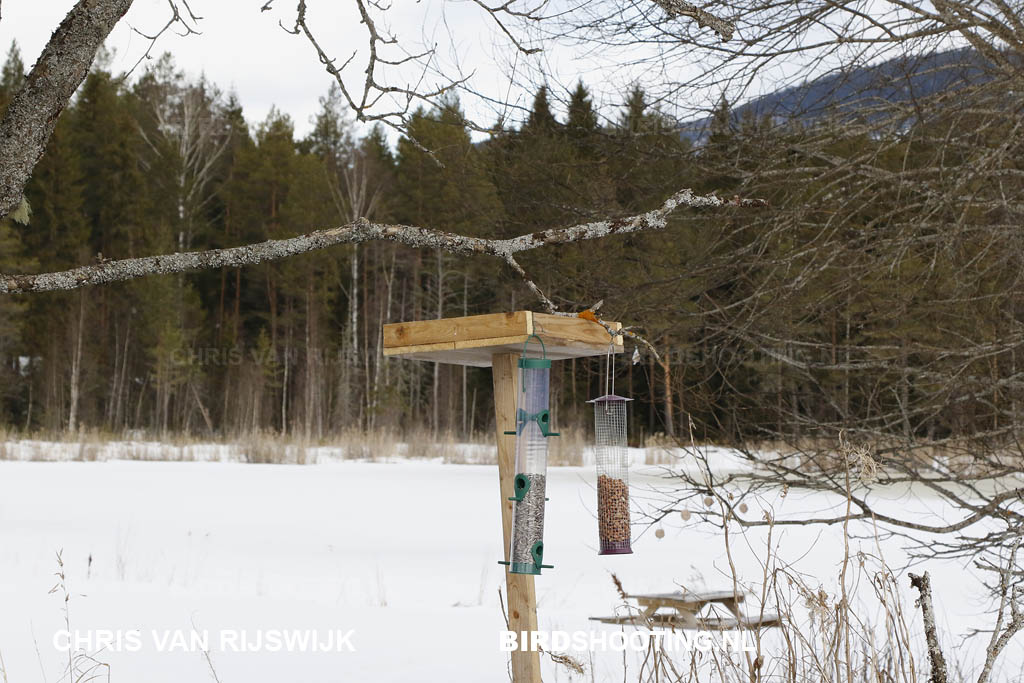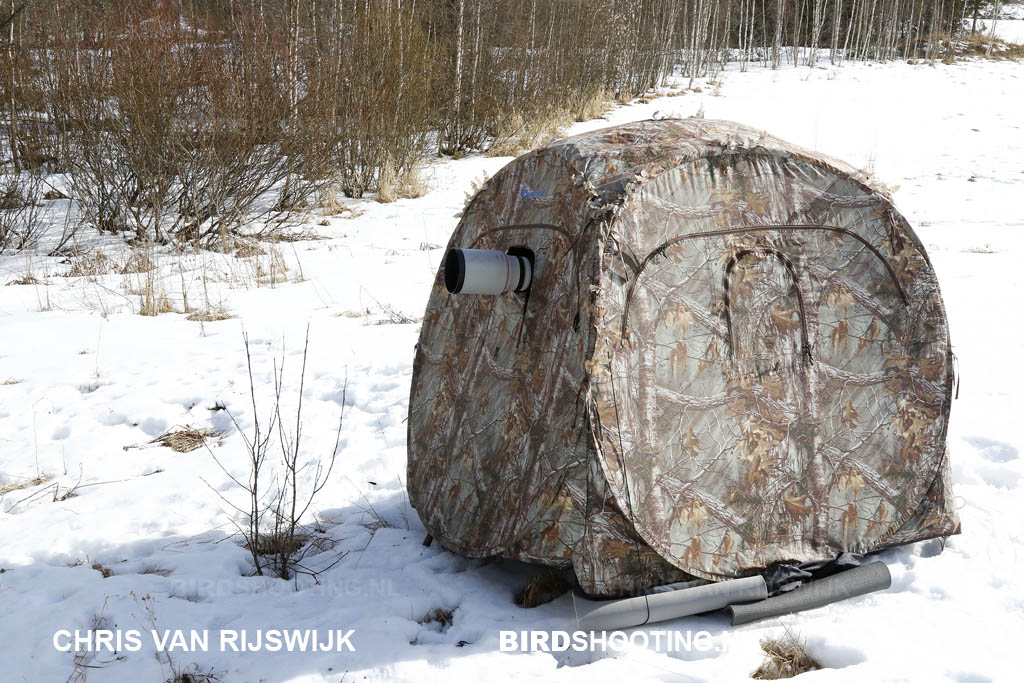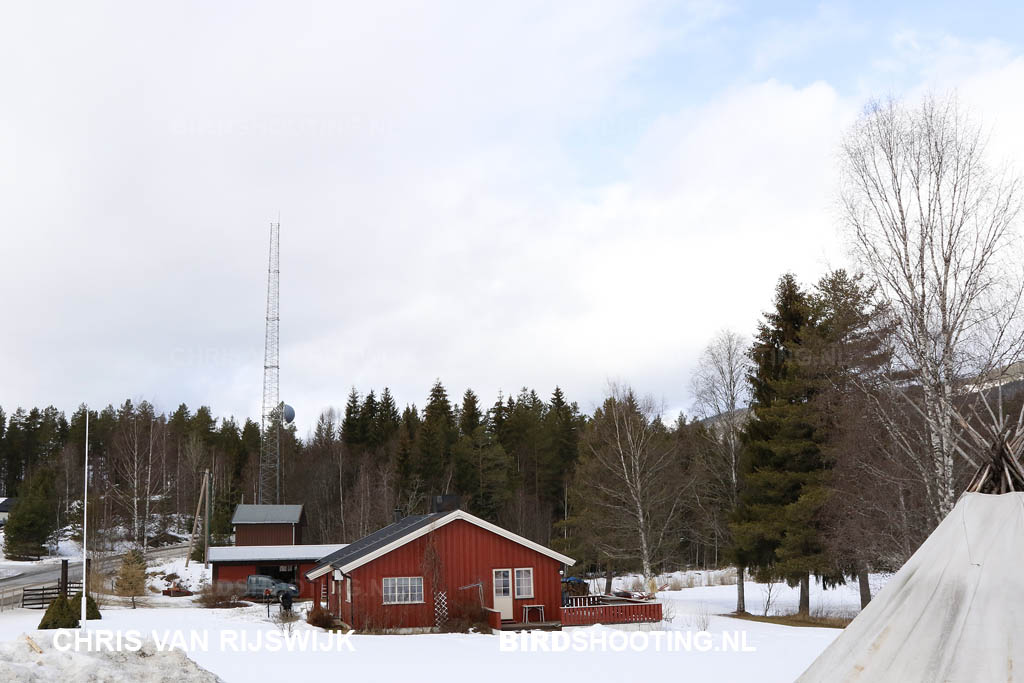 Saturday March 19th
Once again I started the day early; by 6:00h I was already sitting in my doghouse. The temperature was below 0 degrees and it was cloudy. The Bullfinches didn't show yet again. Aside from that I had a nice time and took pictures of a pale Great Tit and some Greenfinches. Some Chaffinches, Yellowhammers and Tree Sparrows were foraging under the feeder, obviously they preferred to forage on the ground instead of from the feeder. Suddenly I saw something red-coloured landing on a branch above the feeder. A Bullfinch? Alas it turned out to be a male Crossbill. He remained for one minute and I even took a short video before he left. It was a nice alternative for the Bullfinches! I hesitated whether it was a Parrot Crossbill, but I decided it was a 'regular' crossbill. I was picked up by Floris at 10:00h and we drove up the hill to a small house, where we could expect some Bullfinches. When we arrived at the house, we found one tame female Bullfinch. I took some pictures before she flew away. We also saw a lot of Parrot Crossbills, unfortunately they were too far away to take pictures. Floris was a little ill, so he dropped me off at my apartment and in the evening I went back to Rena for a delicious pizza! Life is great in Norway!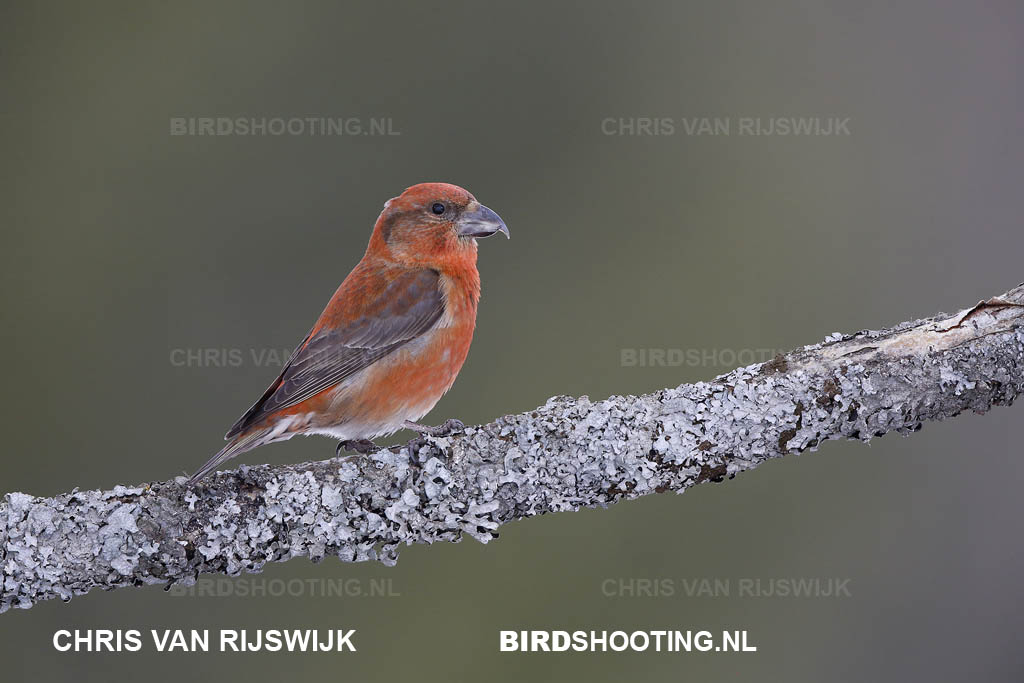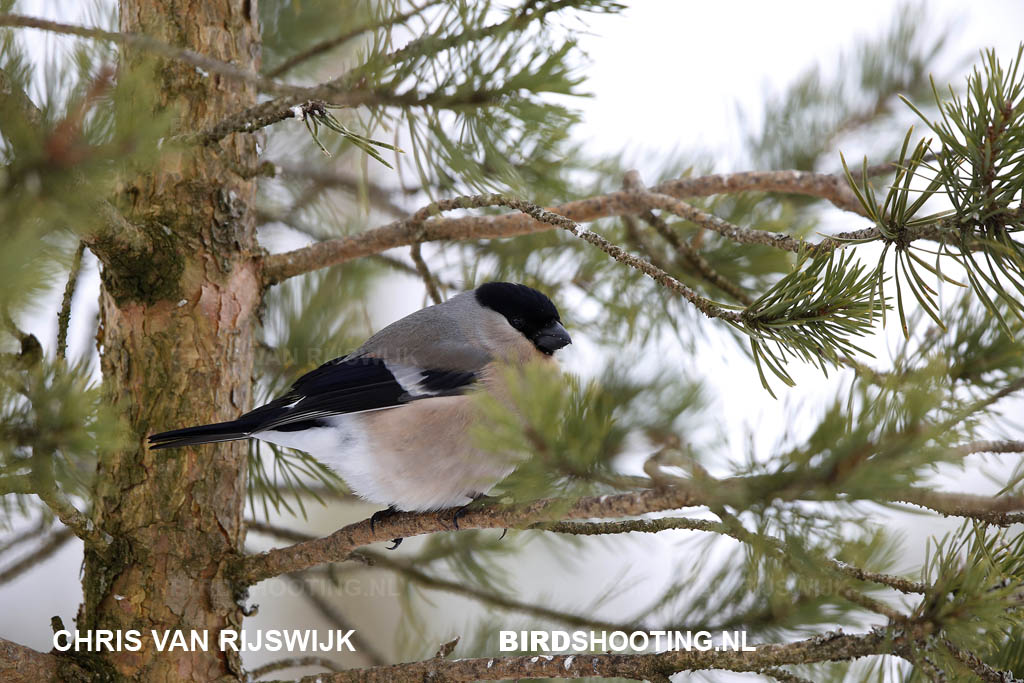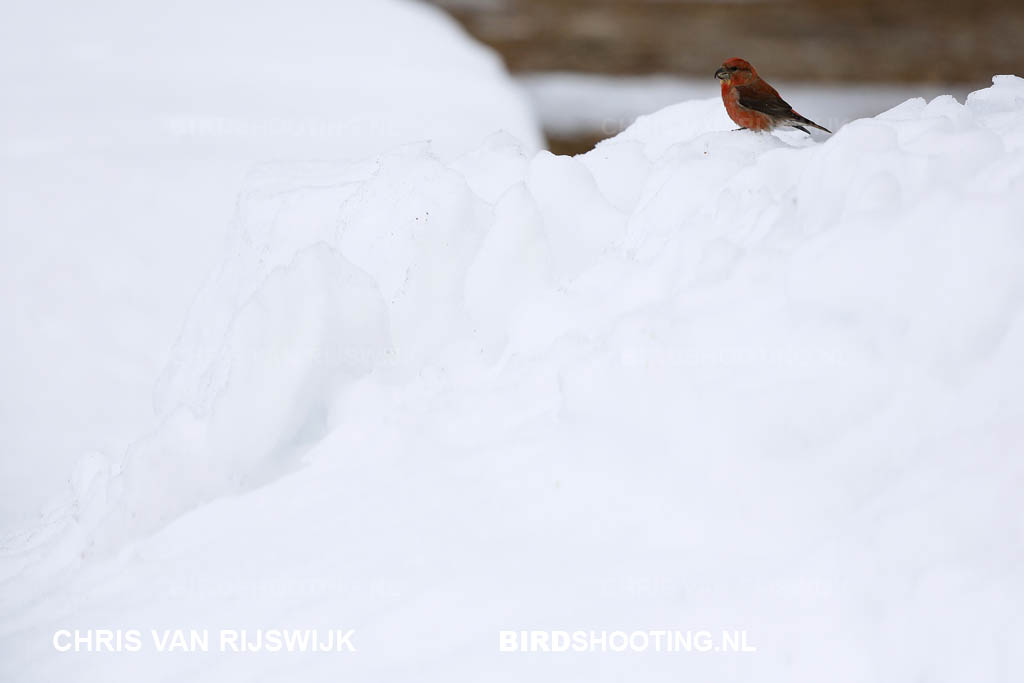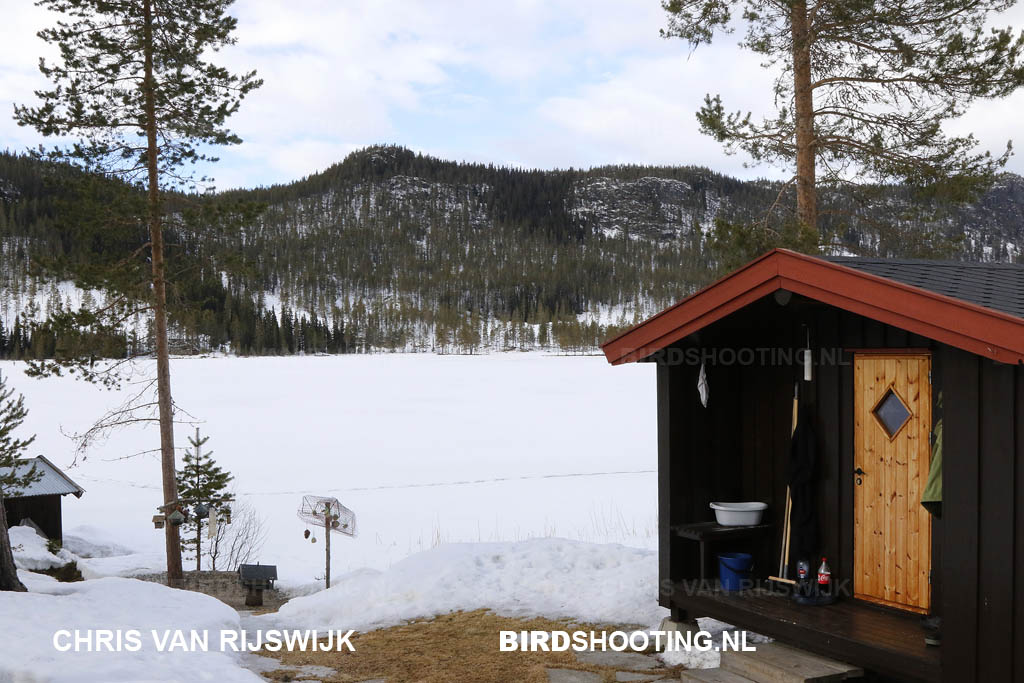 Sunday March 20th
My day began in the doghouse again, this time at 7:00h, the temperature was minus two degrees. In the distance I heard the sound of lacking Black Grouse and there were Whoopers Swans flying over, which really made my day! I saw the pale Great Tit again and in the distance I heard a group of Bullfinches. I took a picture of a Yellowhammer in his surroundings. After a break I sat again in the doghouse from 15:00h to 17:00h. The light conditions were then too bad (iso 2500, f5.6, 320, in front of 500mm with 1.4 extender) to continue so I decided to leave. On my way to Rena I saw a Moose on the side of the road in the twilight. We looked at each other for a few minutes. The Scandinavian in me had a tremendous urge to shoot him: that's the way we act in the north. It was a good thing I didn't have a gun with me.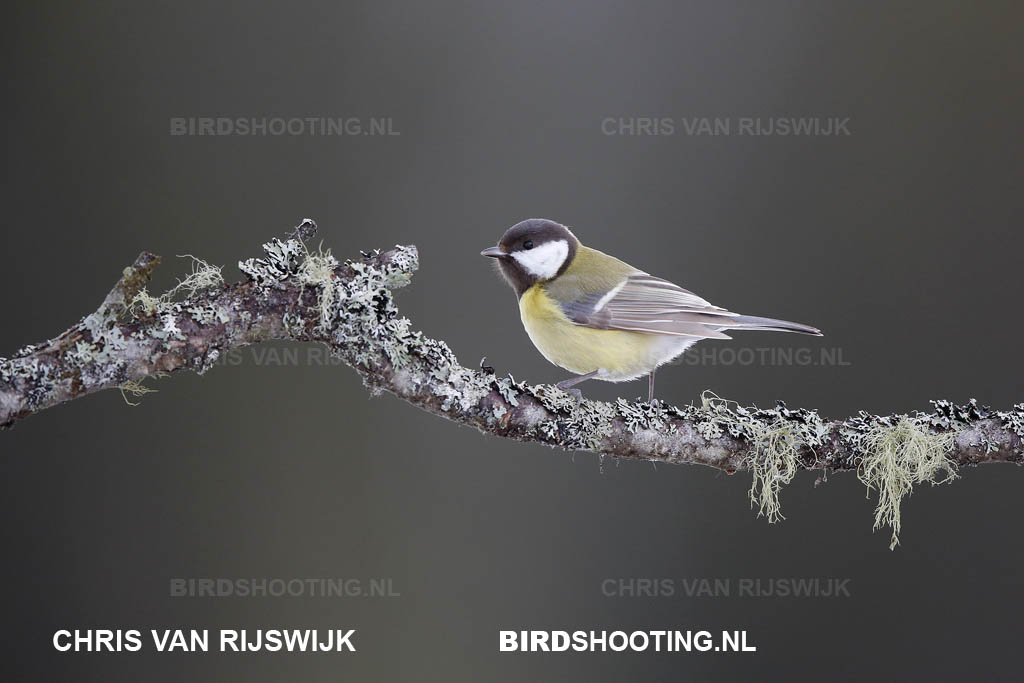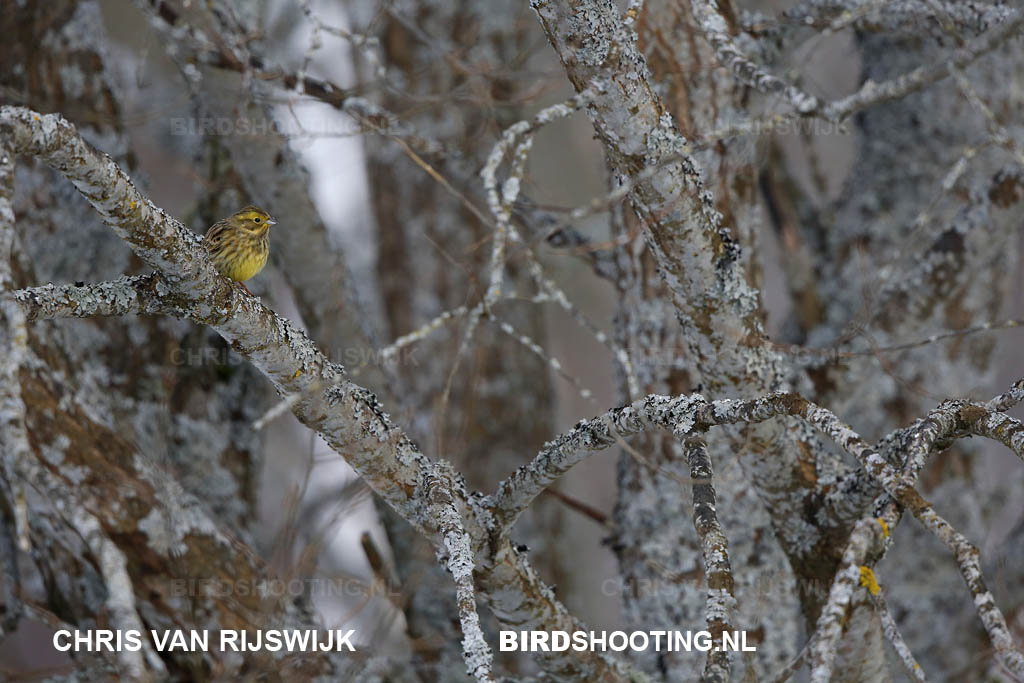 Monday March 21th
I sat in my doghouse till 10:00h, I then packed my suitcase and went to the airport. A nice but short trip had come to an end. The Bullfinches will come again. One more reason to come back to Norway!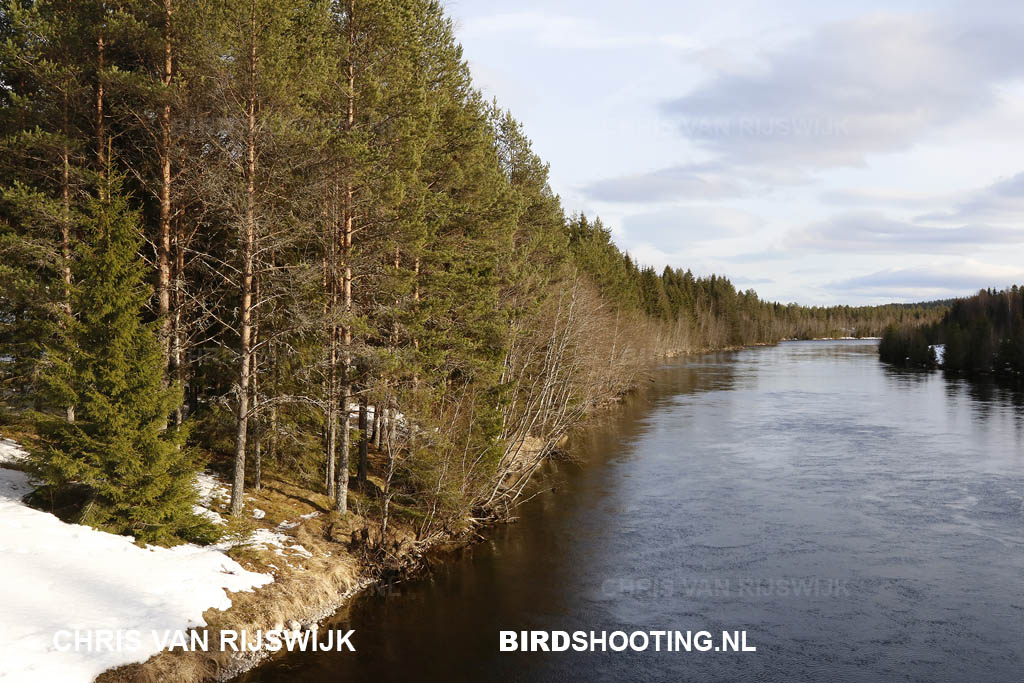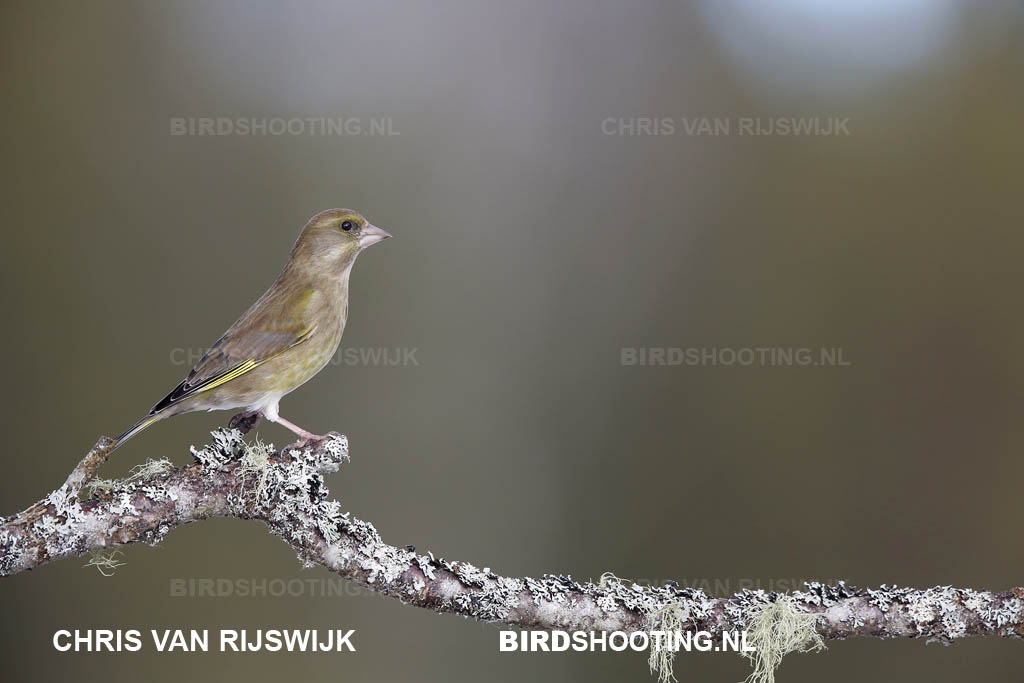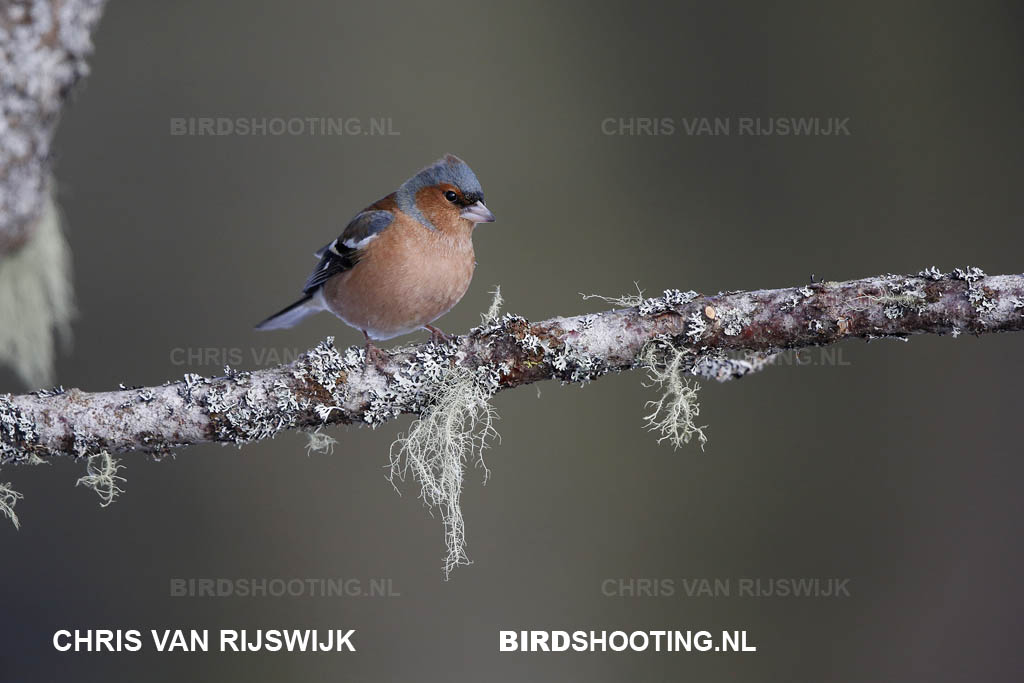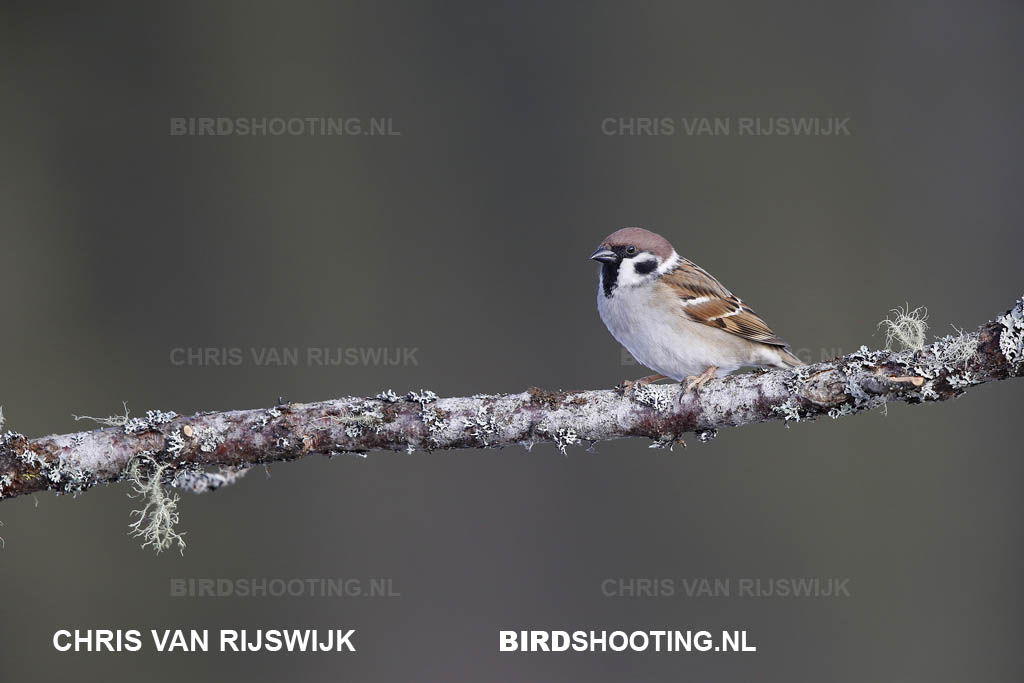 Epilogue
Even though it was not entirely successful with the Bullfinches, I would warmly recommend Floris Smeets as a guide. He is not only a nice guy but also knows a lot about birds and the country.
---