The Parrot Crossbill is a scare visitor in the Netherlands…
Some years (when food is elsewhere not available) these lovely birds visited the Netherlands. Lucky me, because I really love these birds! When I find a spot where these crossbills are drinking on a regular base, I spend some time to take pictures of these tame and popular birds.
An overview:

Bergen (Noord-Holland), January 2008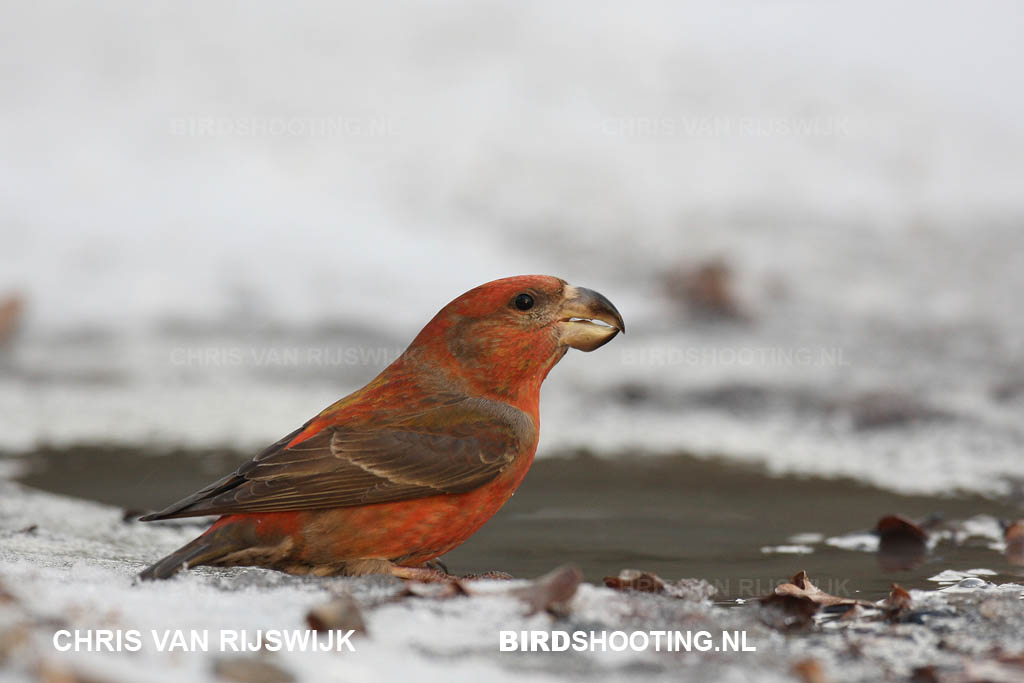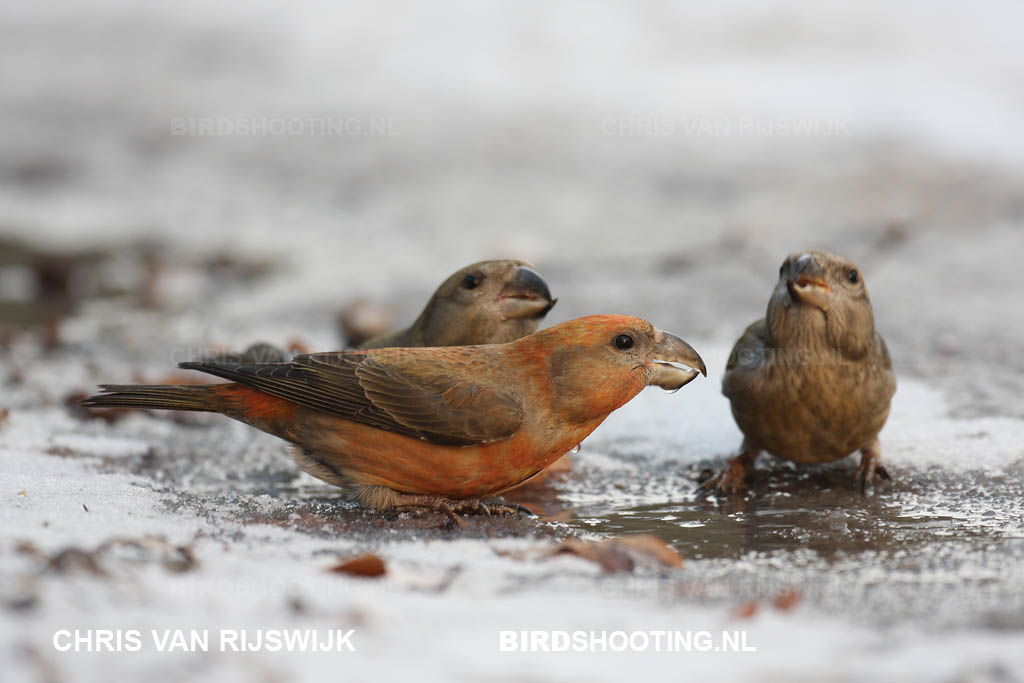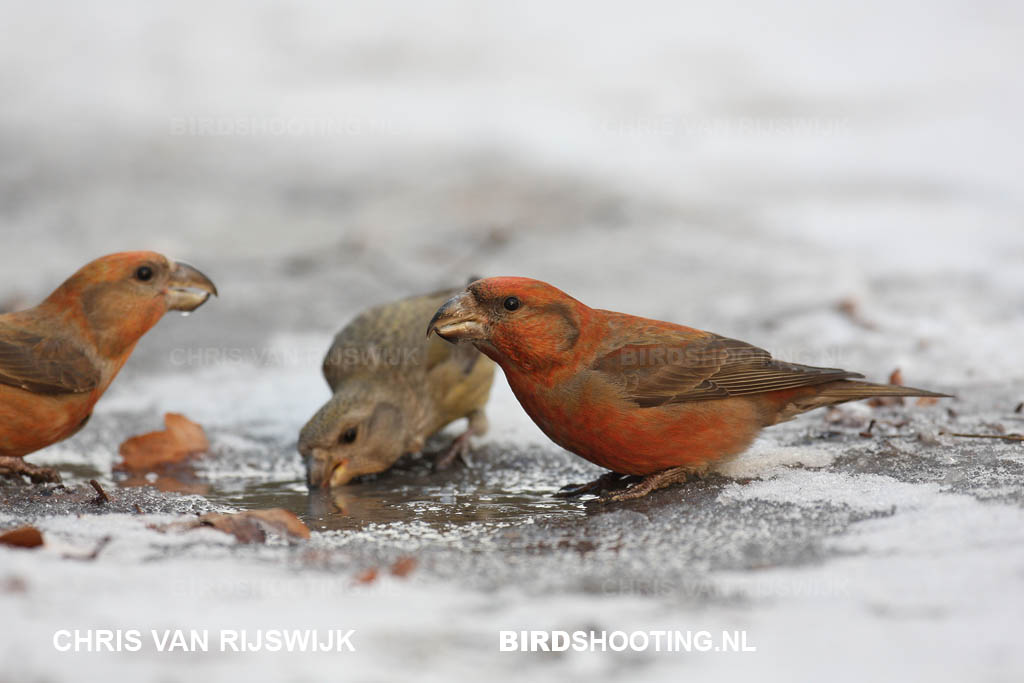 Molenhoek (Limburg), February 2008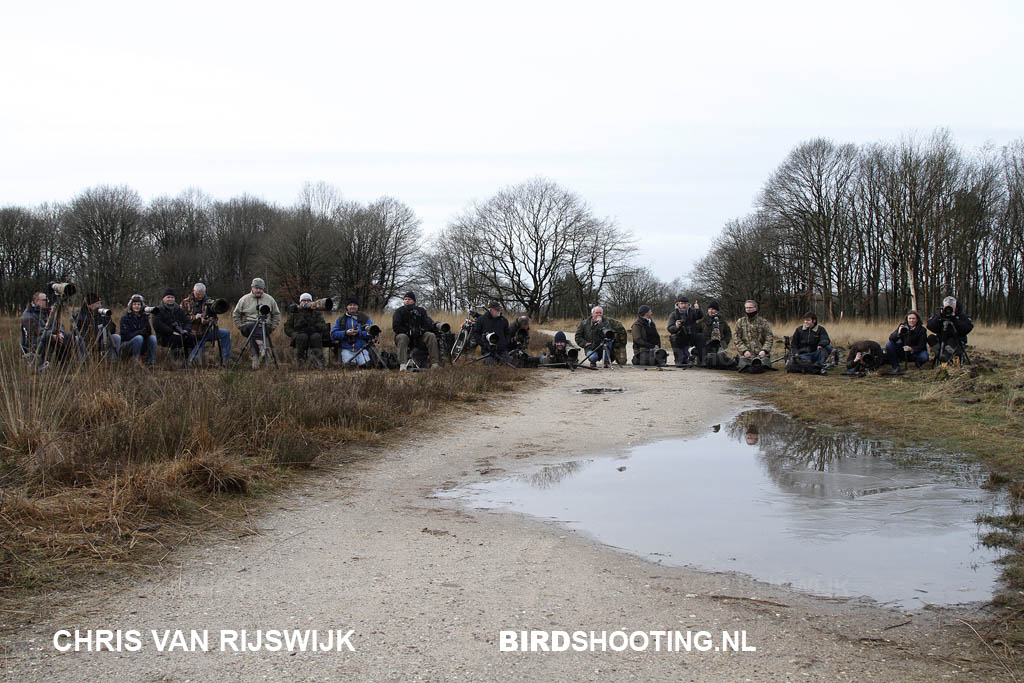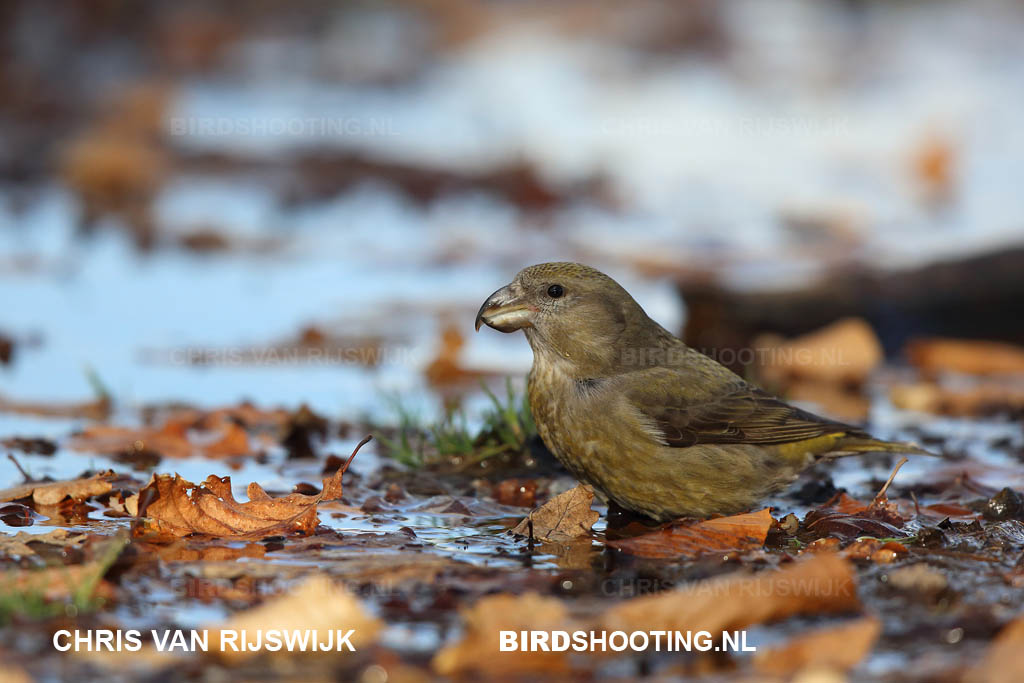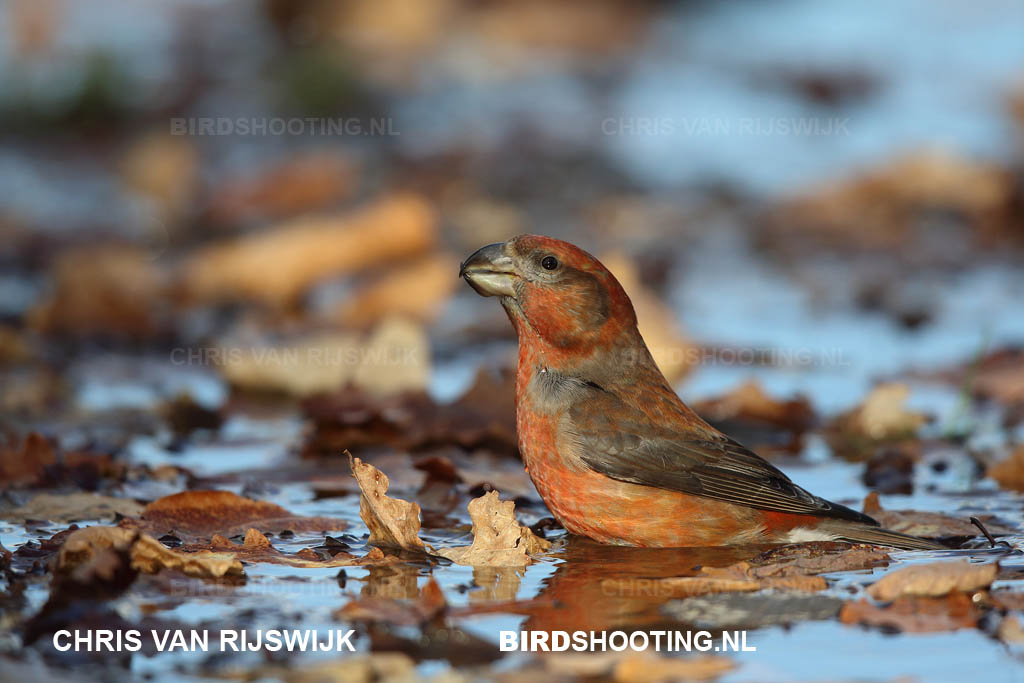 Zeist (Utrecht), February 2018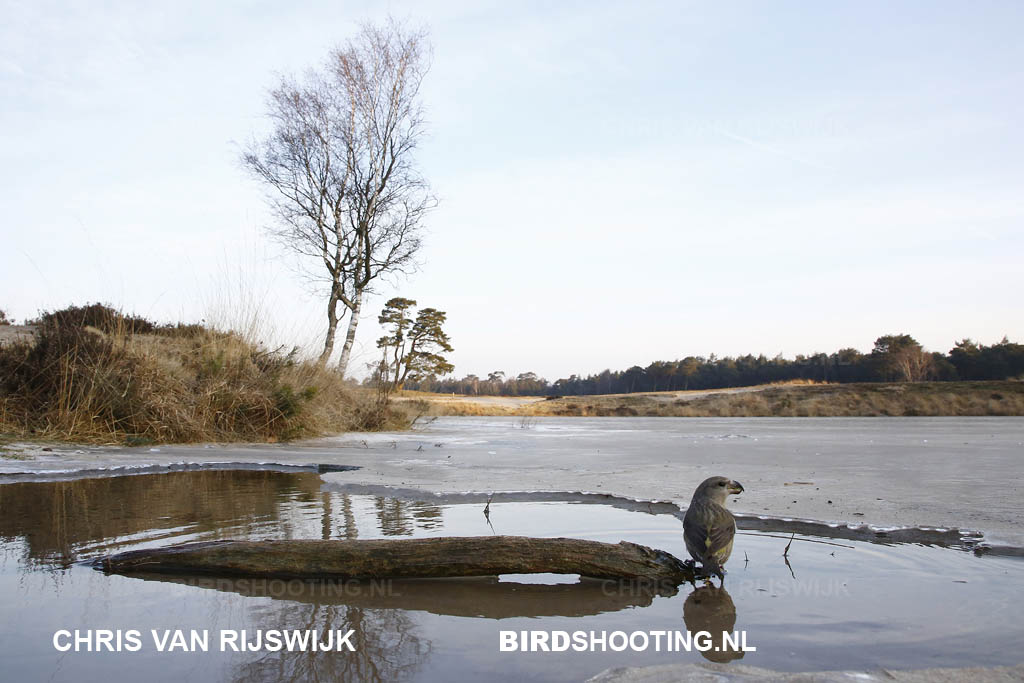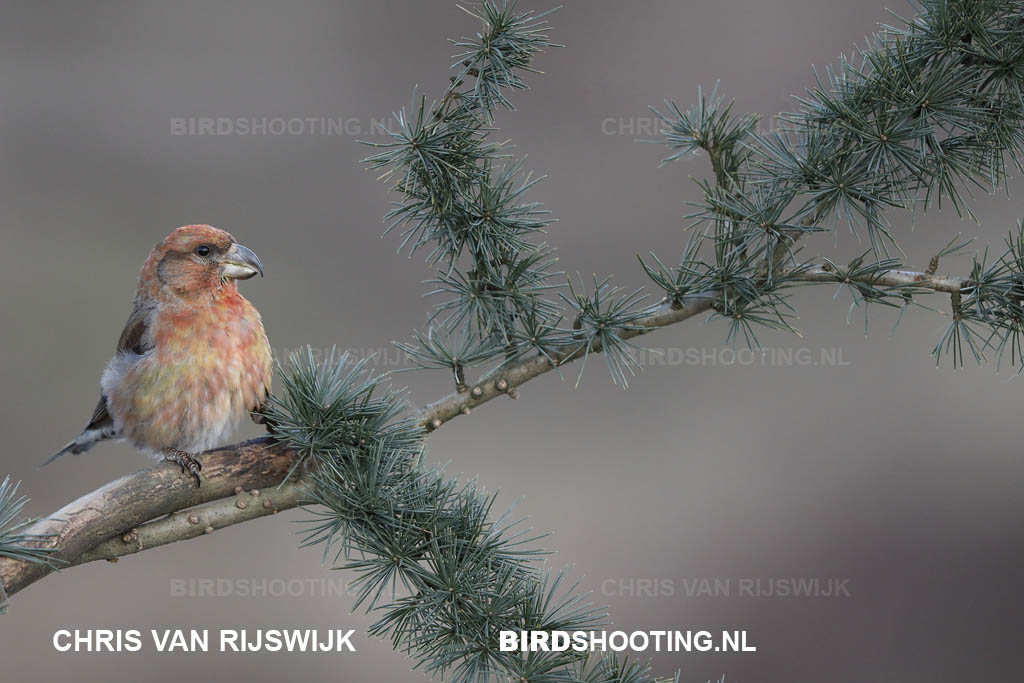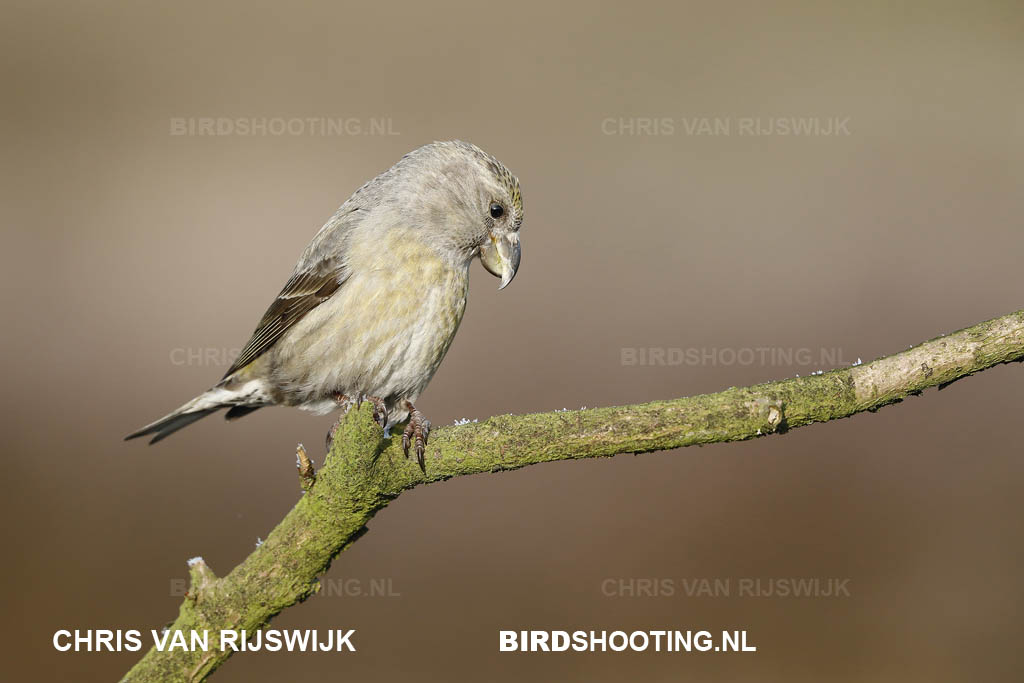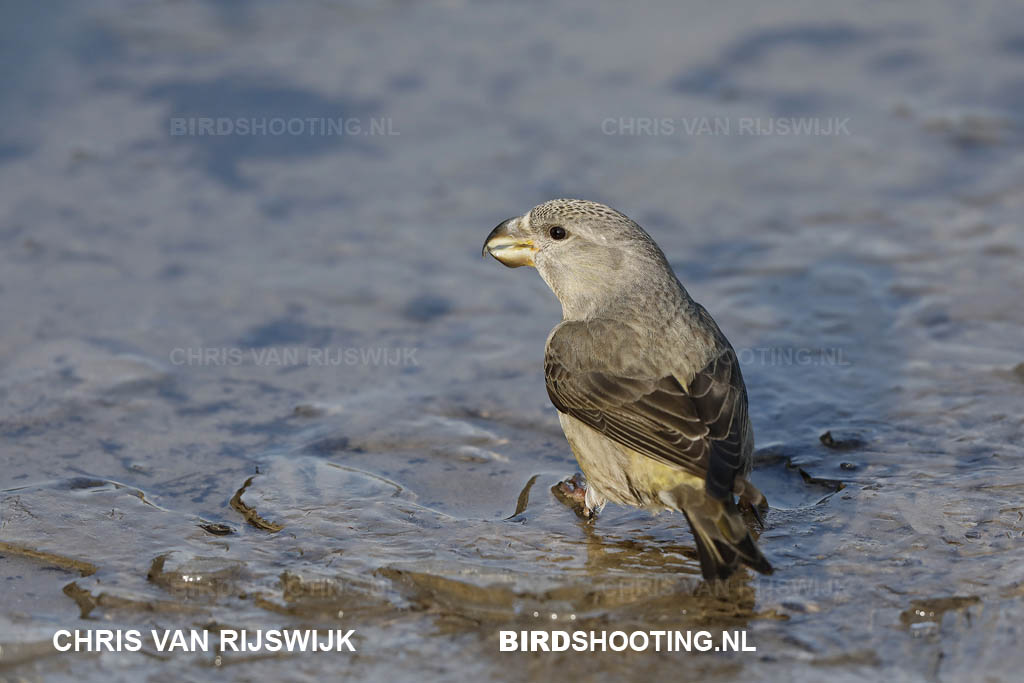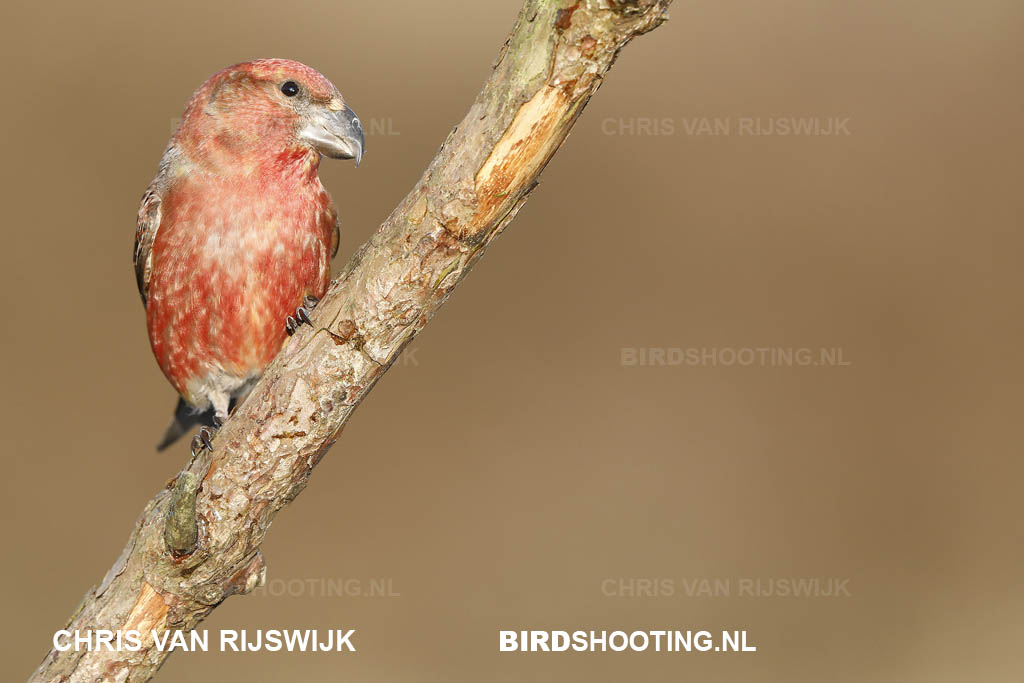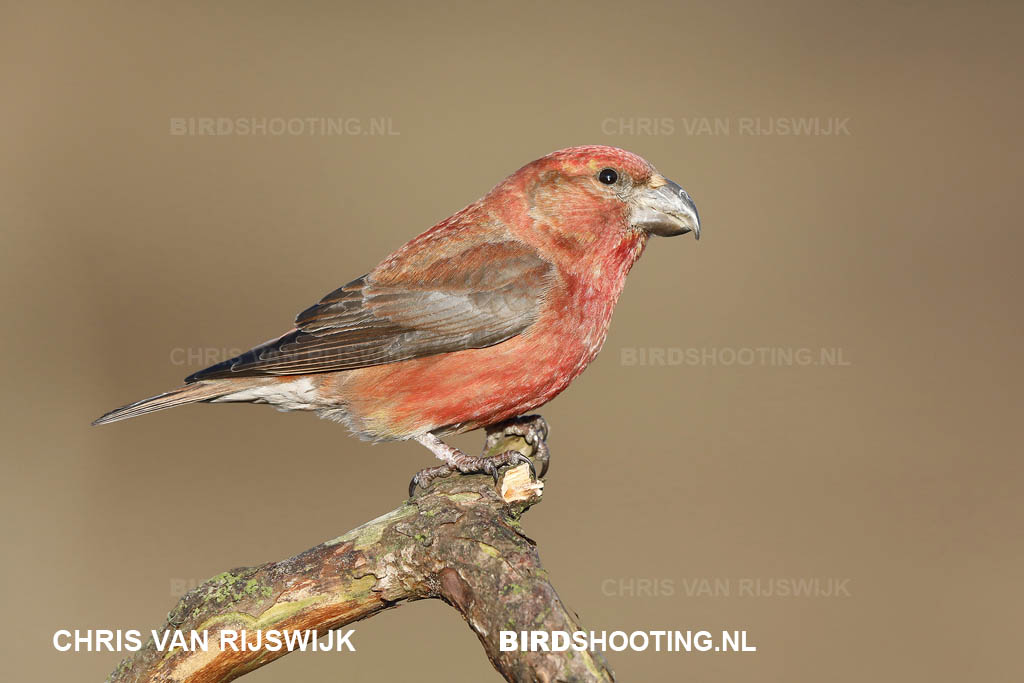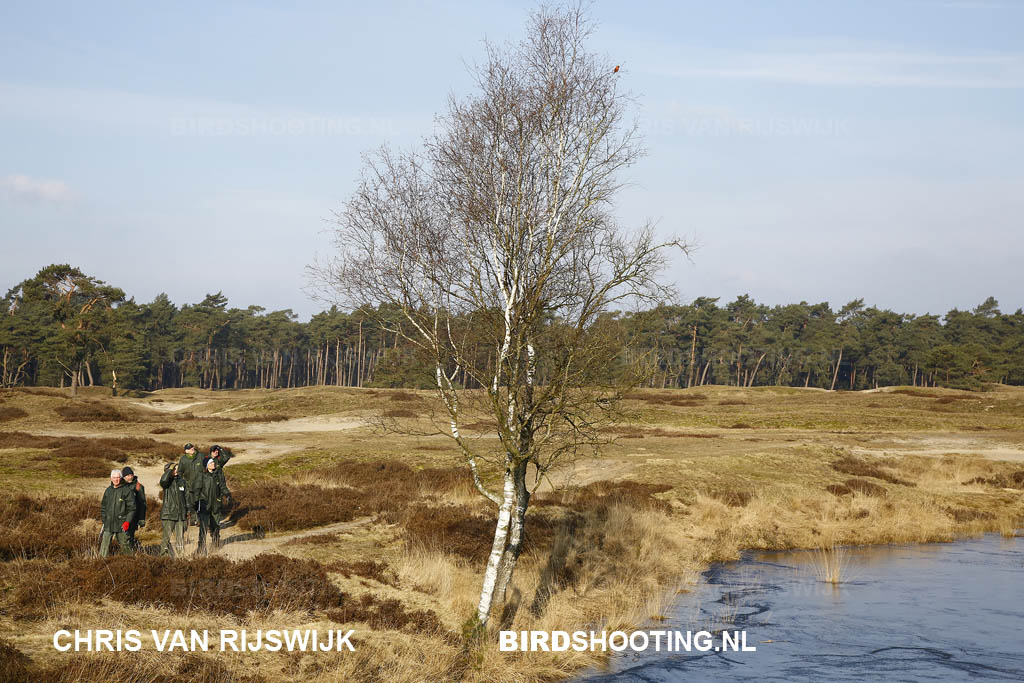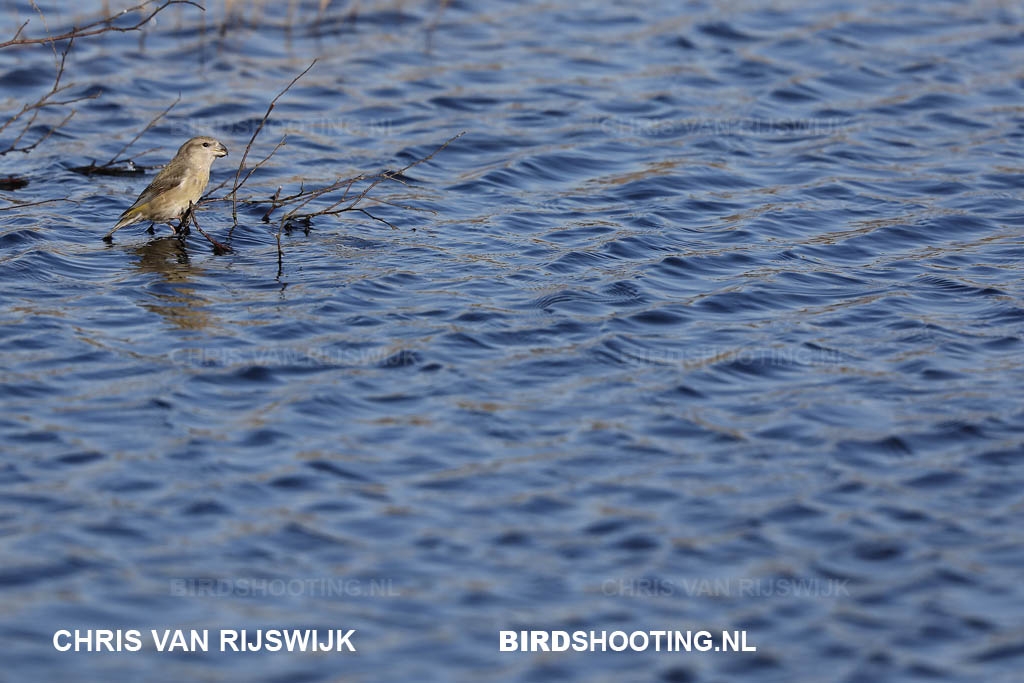 Less is more...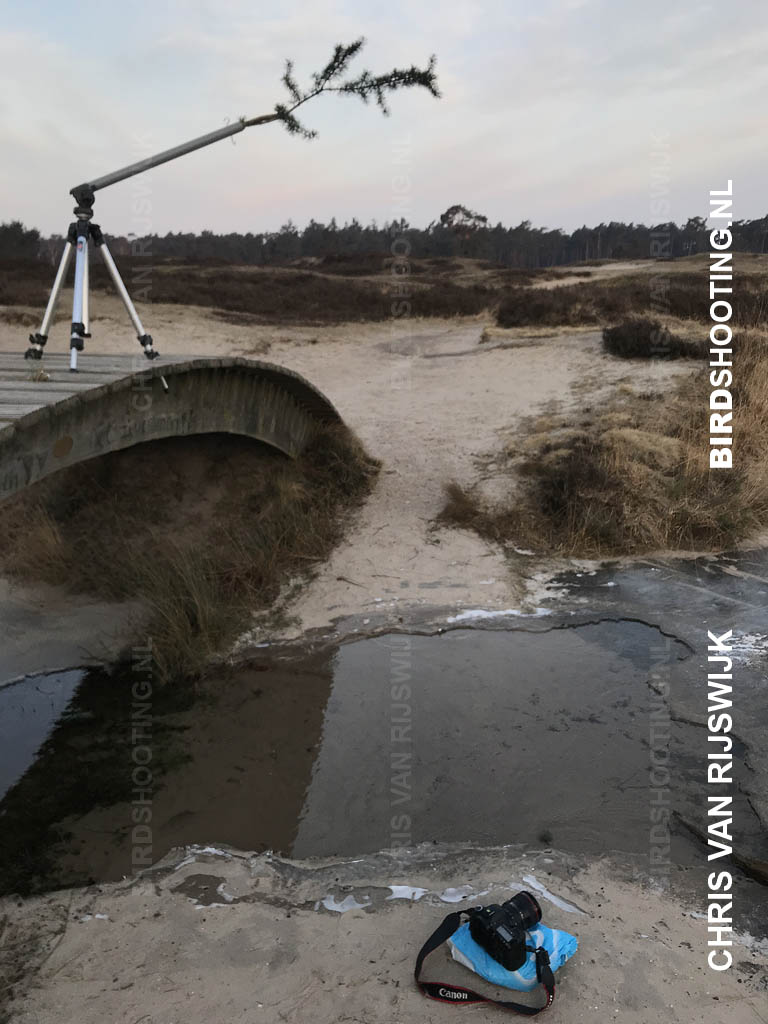 Making of...
---