In March, 2015 I visited Kaamanen, Finland for a week. My main target was to photograph redpolls, but the Siberian Jay and Siberian Tit were also on my wishlist...
In my everyday life I'm a social worker. Our organization supports vulnerable people, mostly through the efforts of volunteers. One of the volunteers is a Finnish lady and when I told her about my planned trip to Kaamanen, she laughed heartily at my pronunciation of the word Kaamanen. Three times she tried to explain the correct pronunciation of this Finnish hamlet to me, but after the third attempt I heard her sighing. Sorry, I'm afraid I'll never learn Finnish, but the good thing is the Finns I met during my trip spoke English very well!

Stay
I stayed in the Neljän Tuulen Tupa hotel for the whole week and shot mainly at the feeders around the building. The hotel is nice, the manager (Agle) is friendly, humorous and helpful and and even the food's great.

The weather
The sun was shining every day and on one day it was snowing. The temperature was around zero degrees by day and would drop to a few degrees below zero at night. The last day was windy and cold (minus 8, wind chill minus 13).

Saturday March, 14th, 2015
I flew through Helsinki to Ivalo, where I picked up my rental car. I drove to Kaamanen where I arrived at 23:30h and found the key of the hotel in the mailbox, as previously agreed, because around that point in time the hotel was closed.

Sunday March 15th, 2015
I was outside by around 7h and I was immediately surrounded by Pinegrosbeaks, Mealy and Coues's Arctic Redpolls. Nice! I took pictures and met Garry, an English bird photographer. We took pictures all morning. In the afternoon Lesley van Loo and Jankees Swiebe arrived and the four of us kept photographing until the evening. We had a drink together and had reindeer for dinner. Delicious! While Garry treated us to a birthday cake, a German photographer informed us that that night would offer a good opportunity to photograph the northern lights. Although I was tired after a long day, we went out to shoot this phenomenon; after all I was there to take pictures.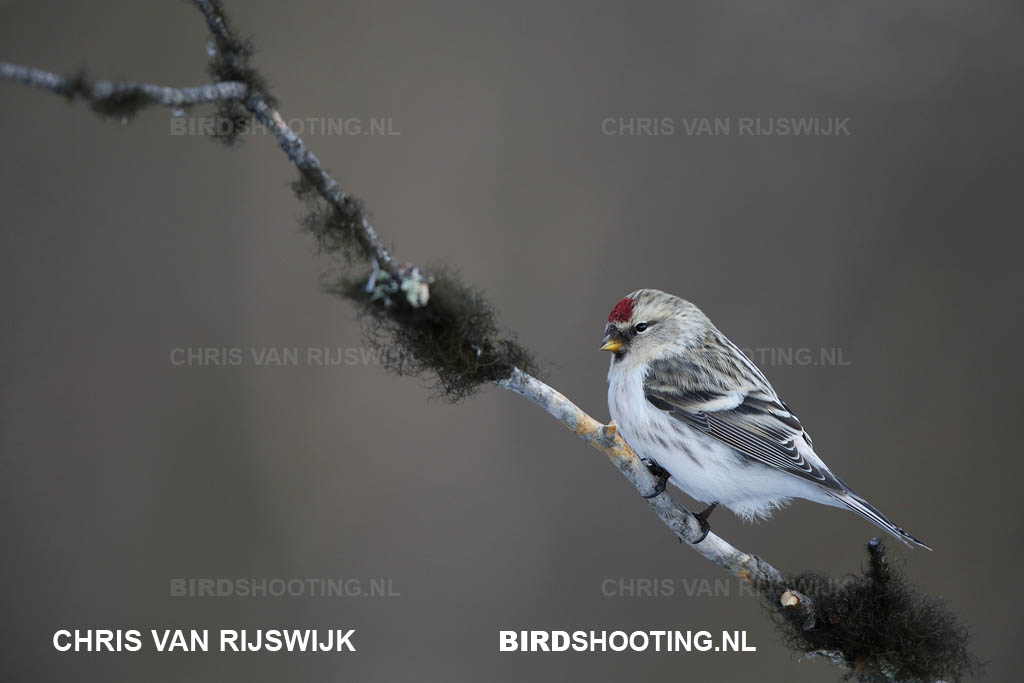 Coues's Arctic Redpoll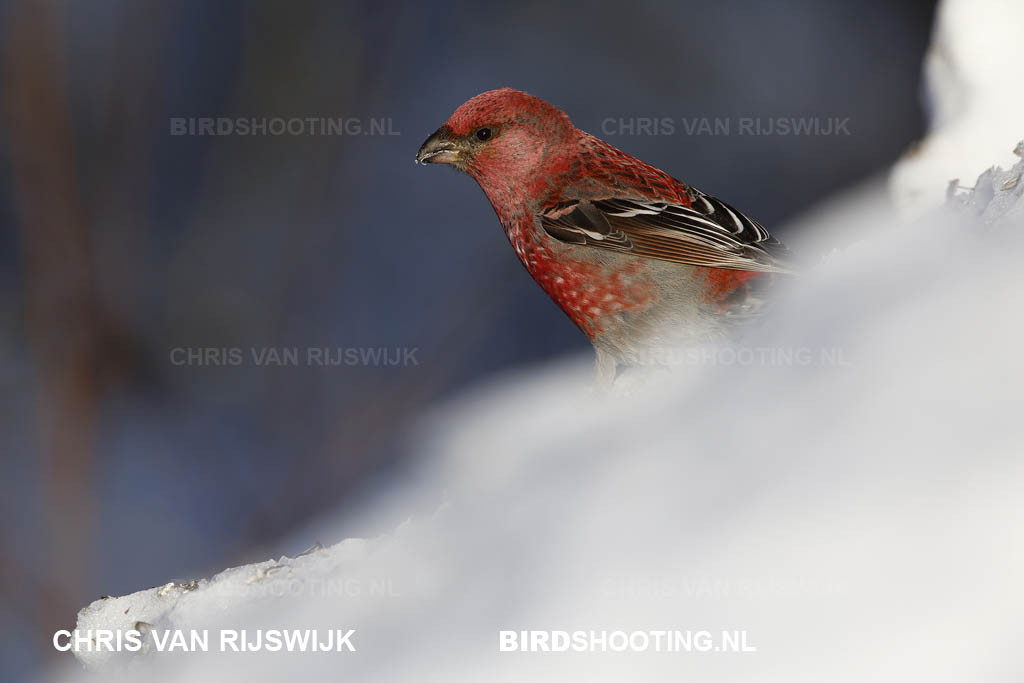 Pine Grosbeak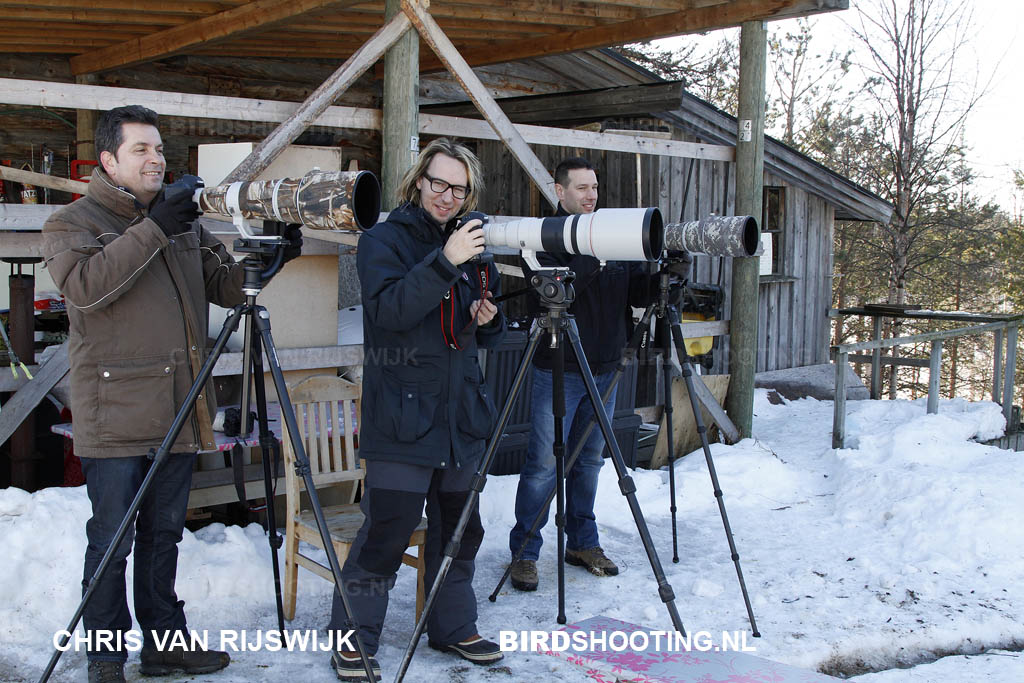 Northern light

Monday March 16th, 2015
Jankees and Lesley went for two days to Varanger. From 6:30h I shot, together with the German photographer, the redpolls, including a Holboelli-type redpoll (a redpoll with a long bill of which man in the past erroneously thought was another subspecies). At a spot that was difficult to reach behind the hotel hung food (bacon) for Siberian Jays, but it was impracticable to shoot them there, so I moved the food to the other side of the hotel the previous day. A good decision it was! The jays did find the food and I took nice pictures of them. I kept photographing till the evening. In the evening a Finnature group arrived and their guide took down, without consultation, my setup, which I of course didn't like and I protested against it. In my room I selected my pictures and wrote my report. In the evening I ate together with the Finnature-group; and after the nice meal I wasn't angry at the guide anymore ;-)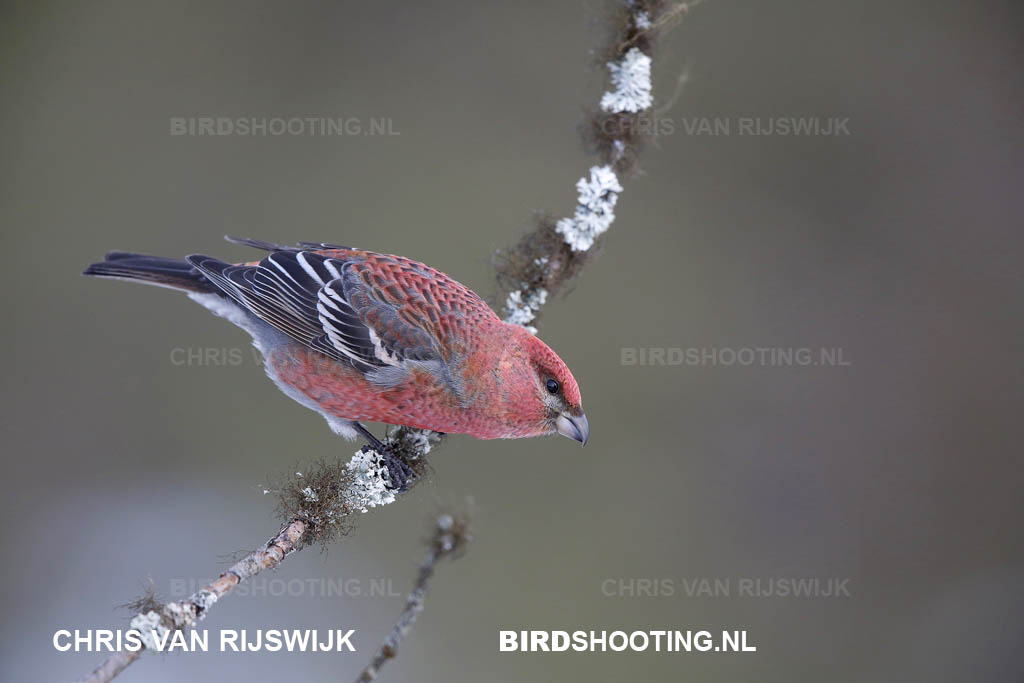 Pine Grosbeak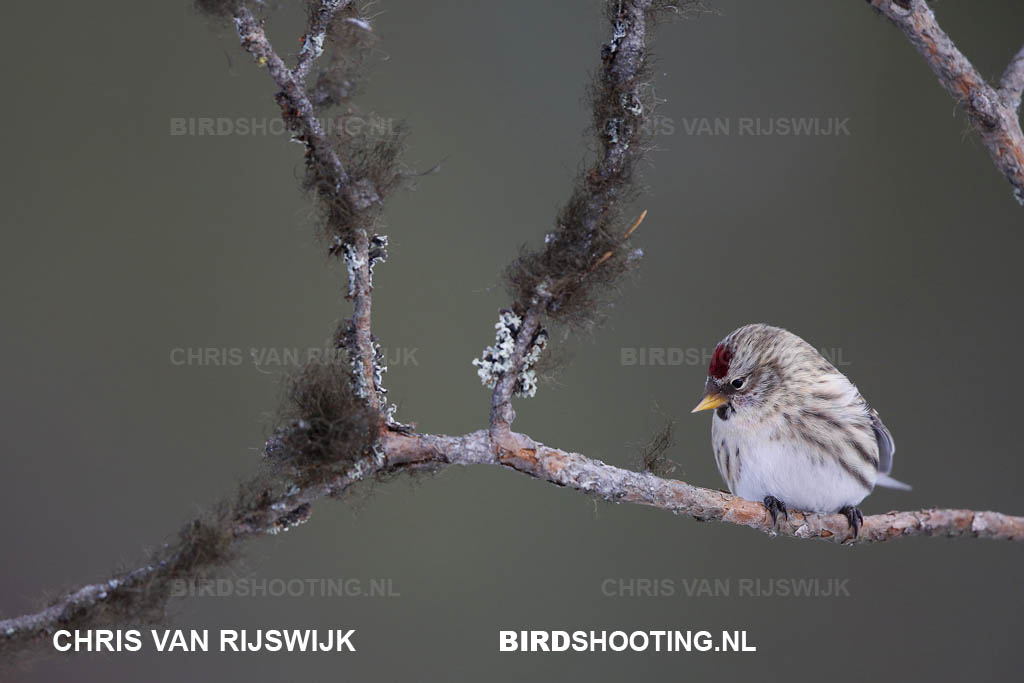 Holboelli-type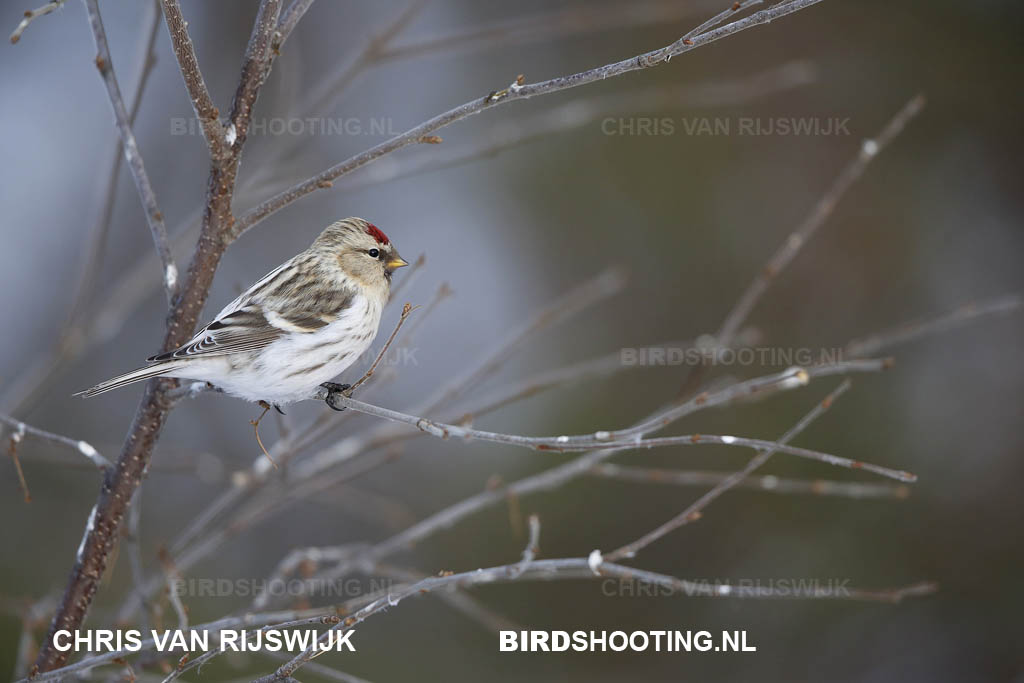 Coues's Arctic Redpoll



Siberian Jay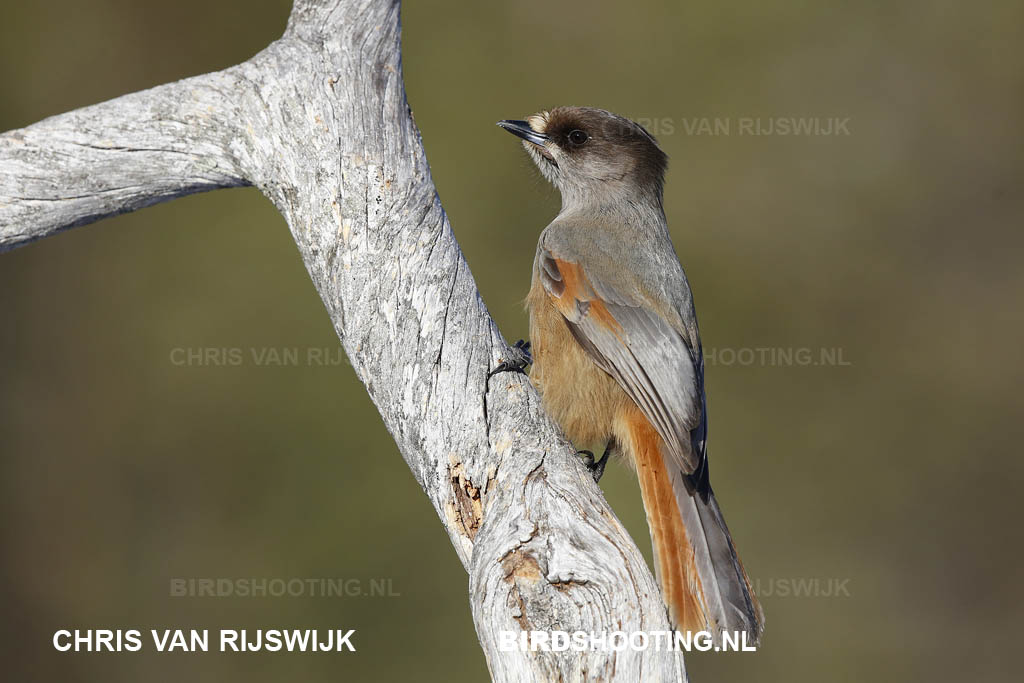 Siberian Jay

Tuesday March 17th, 2015
I woke up early and started photographing immediately, so I had a good location to shoot. In the morning the Finnature-boys came out to take pictures, but strangely enough after one hour they left one after another. What I do in a week, others obviously do in an hour. I had lunch outside (a delicious fish-soup) and in the afternoon I took wide angle shots of the Siberian Jays. That succeeded nicely but I stopped when a group of German photographers arrived, so that my setup wouldn't be an obstacle for them. I drove around and took some pictures of the vicinity. I had a nice dinner (salmon) together with the German photographers and after dinner Lesley and Jankees returned from their two-day trip to Varanger. We looked at their beautiful photos together and thus another nice day came to an end…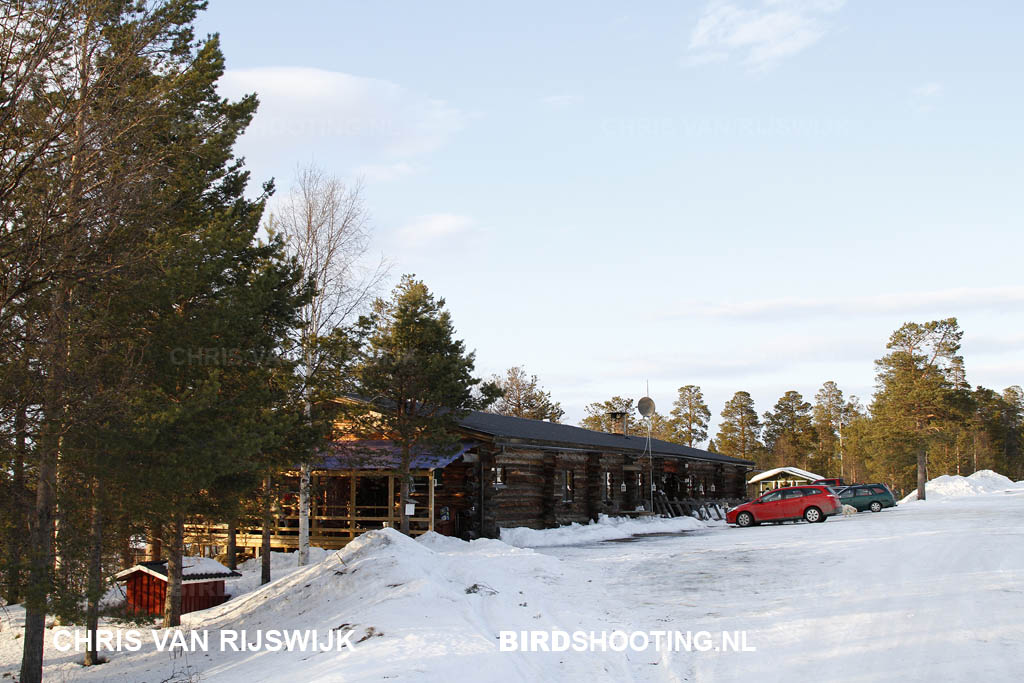 Neljän Tuulen Tupa



Willow Tit, subspecies borealis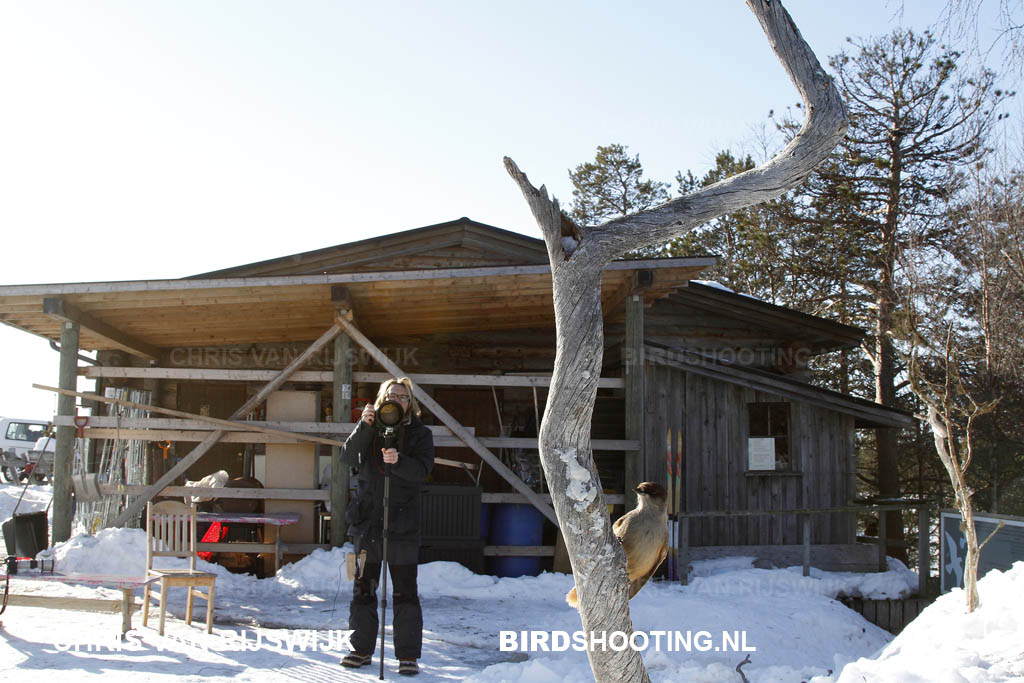 Siberian Jay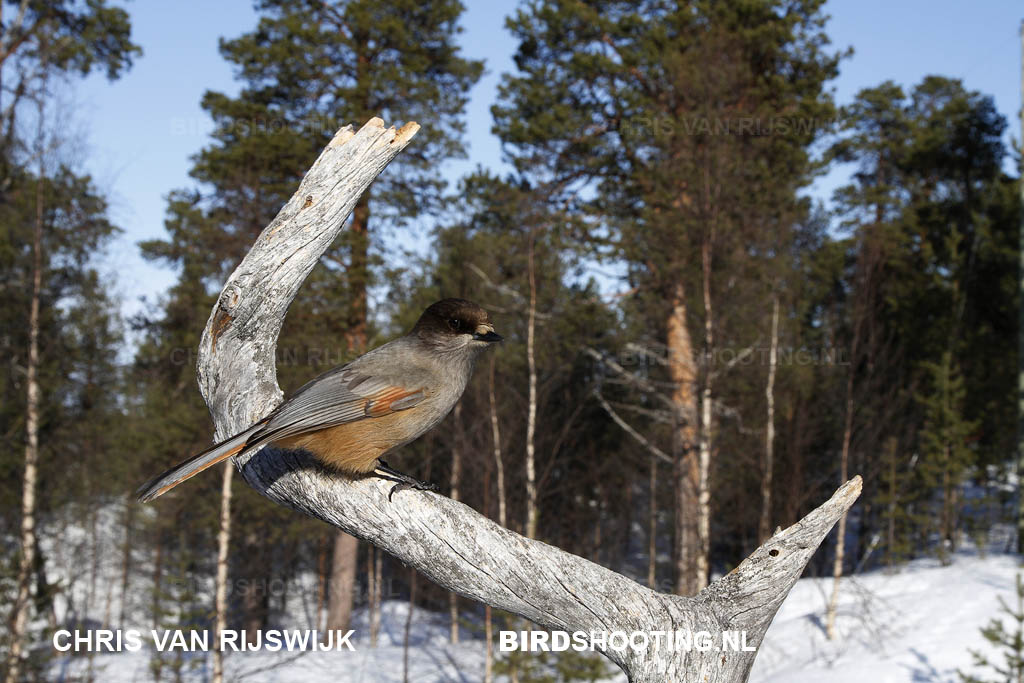 Siberian Jay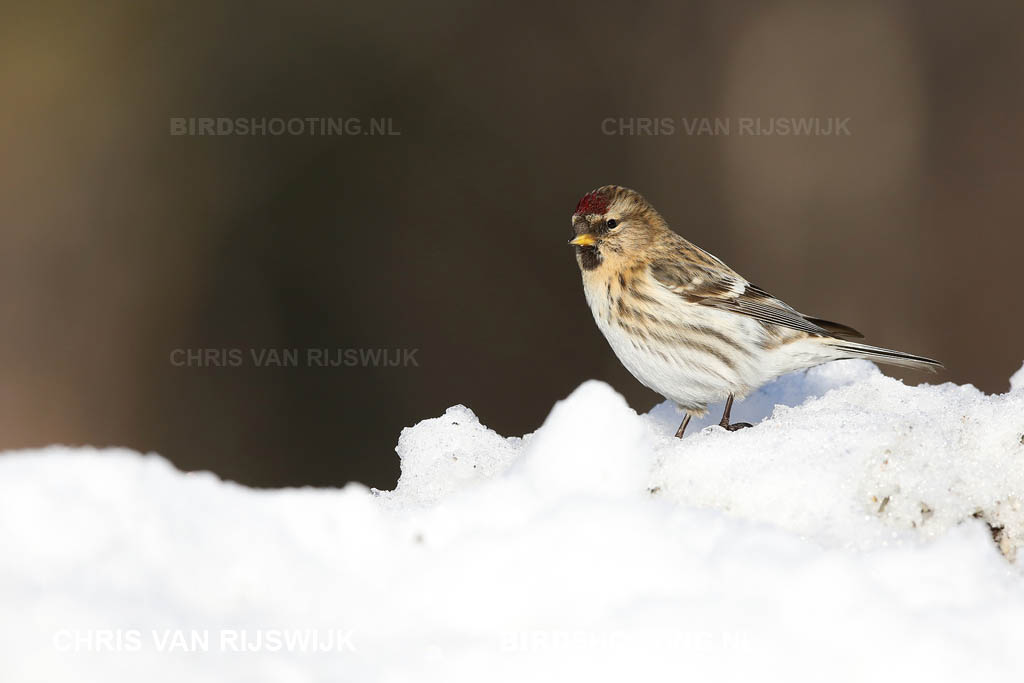 Mealy Redpoll



Wednesday March 18th, 2015
Once again I woke up early and kept photographing till 4pm. There weren't a lot of birds, but they were beautiful. In the evening I did my workout: a one-hour walk in the neighbourhood.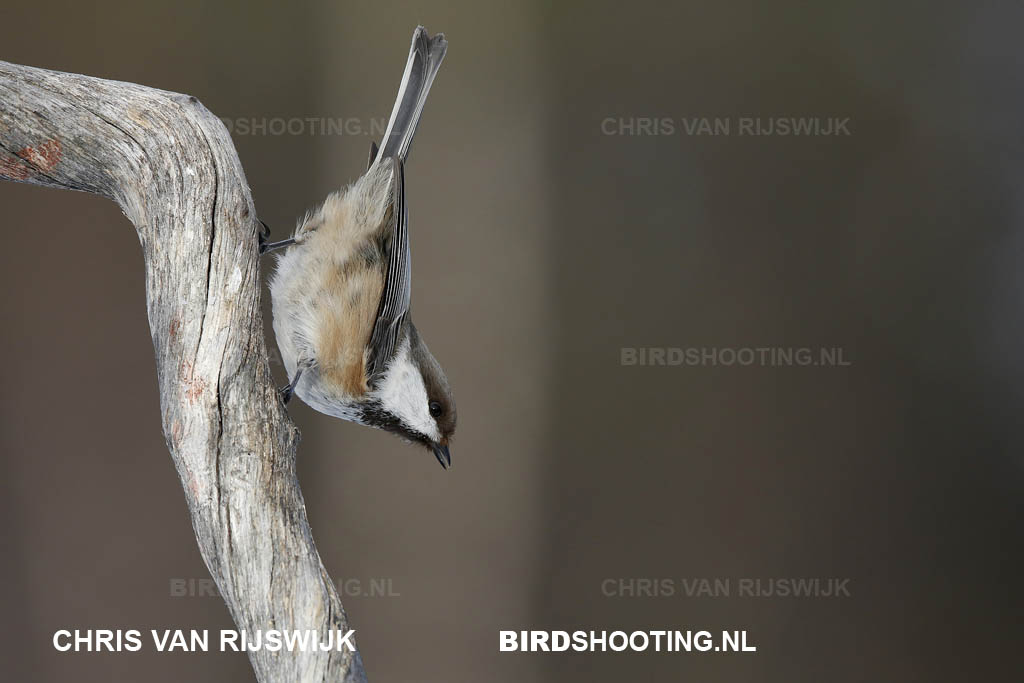 Siberian tit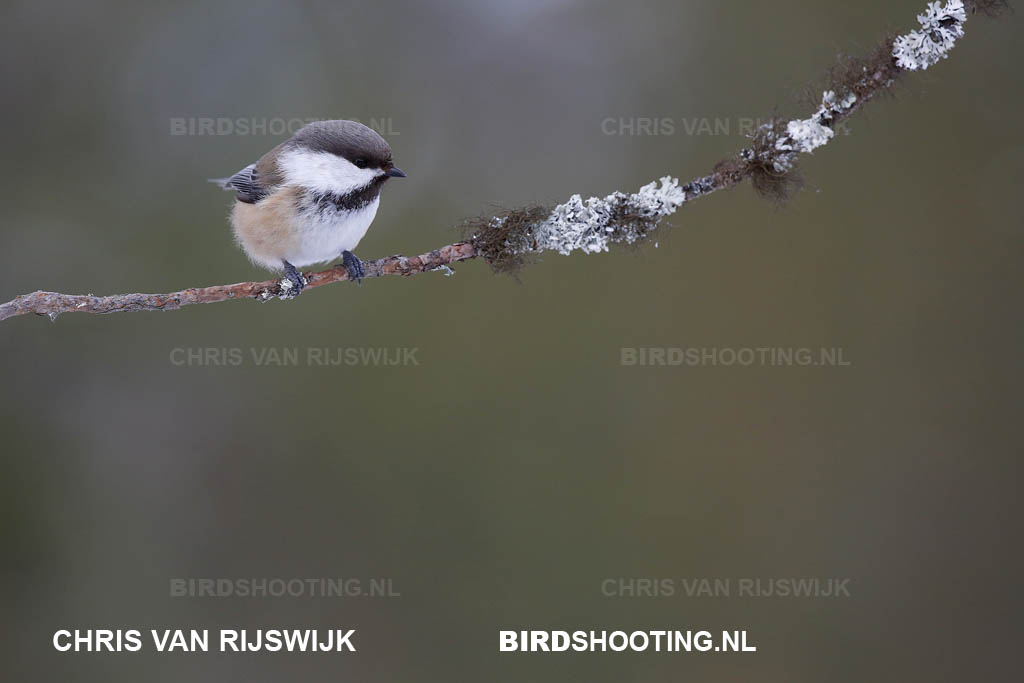 Siberian tit

Thursday March 19th, 2015
According to the weather forecast it would be snowing, and it was true! During the morning it began to snow. I was really happy and took the pictures that I had hoped for, except unfortunately for the Siberian Jays, as they didn't show up. Once again I walked for an hour in the evening. I was really enjoying my stay!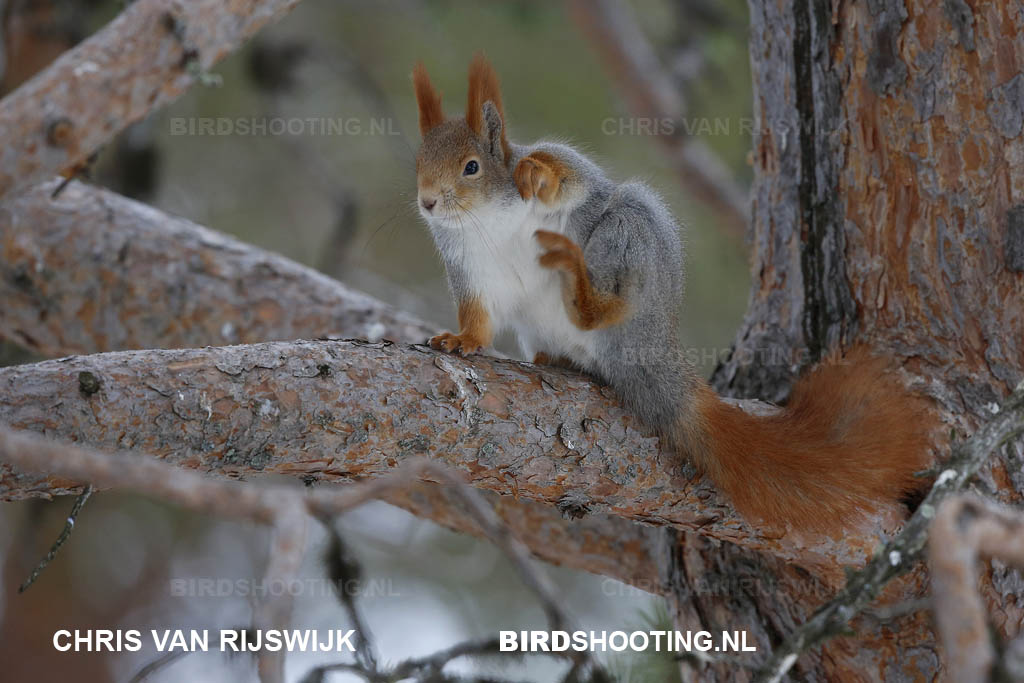 Squirrel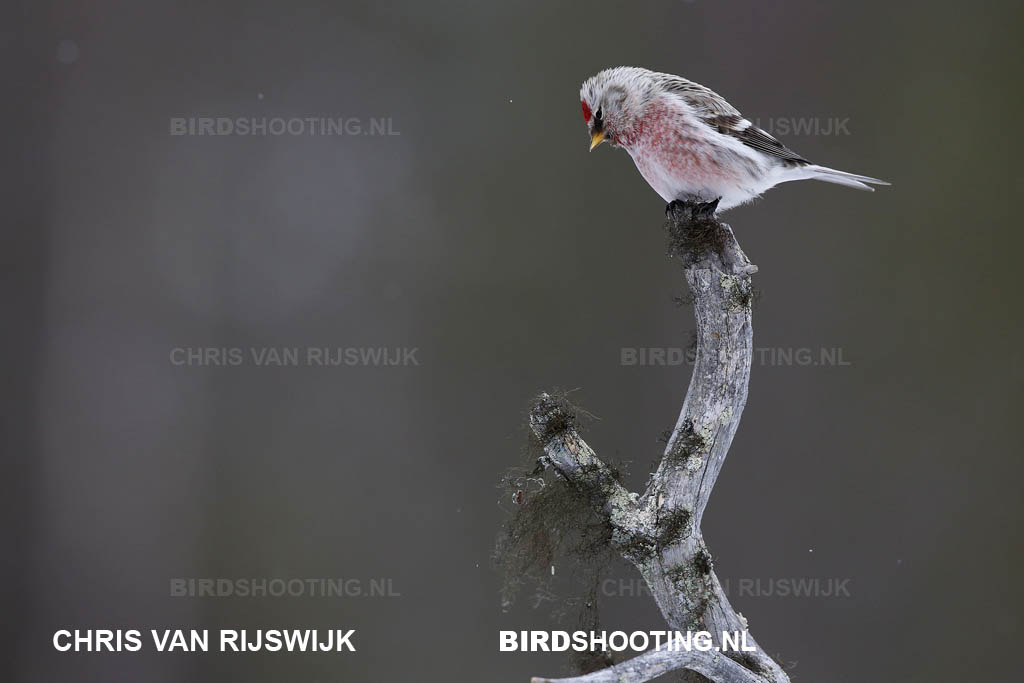 Look alike: Coues's Arctic Redpoll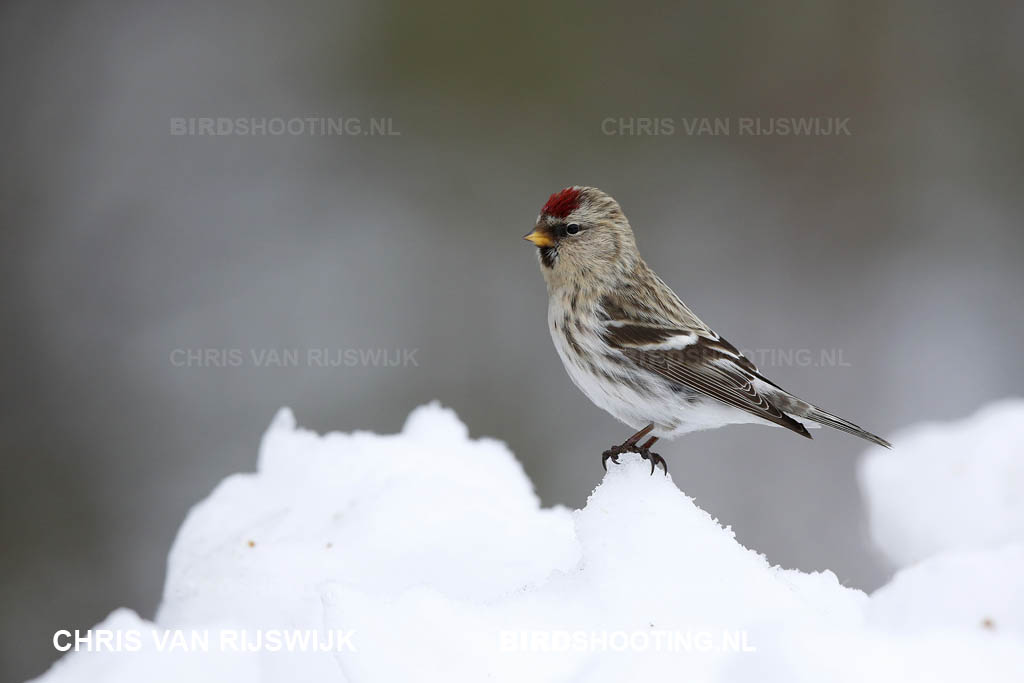 Coues's Arctic Redpoll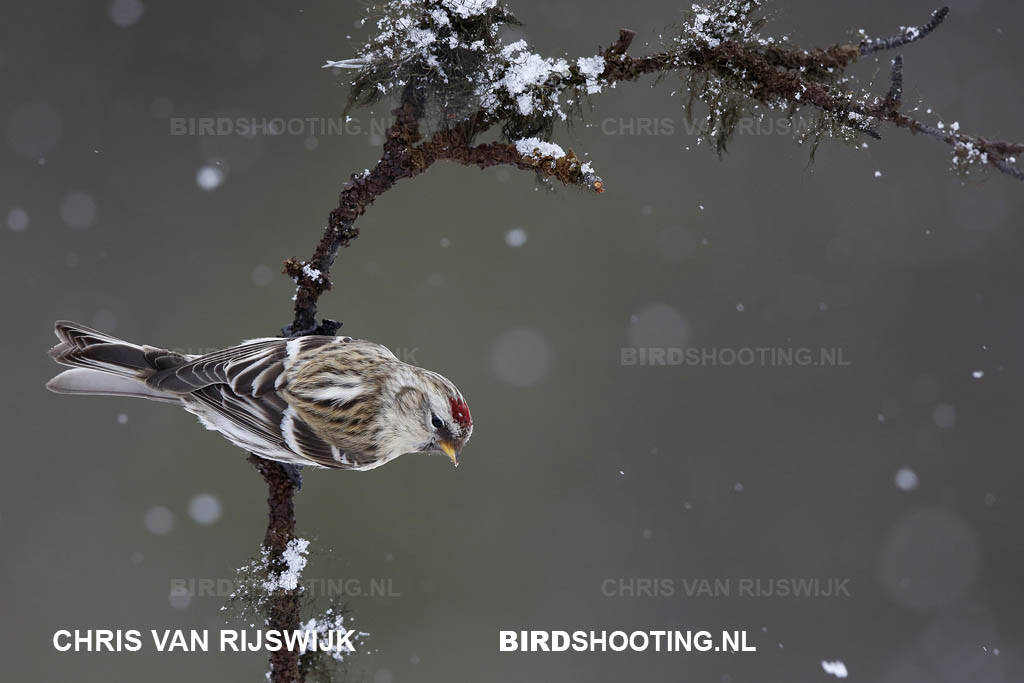 Coues's Arctic Redpoll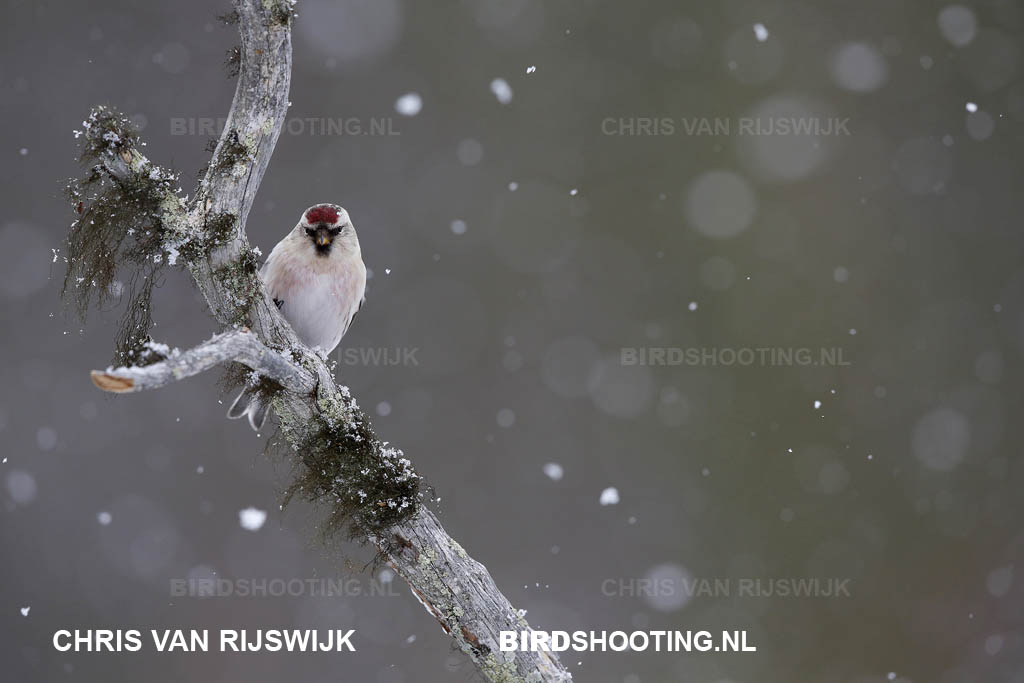 Coues's Arctic Redpoll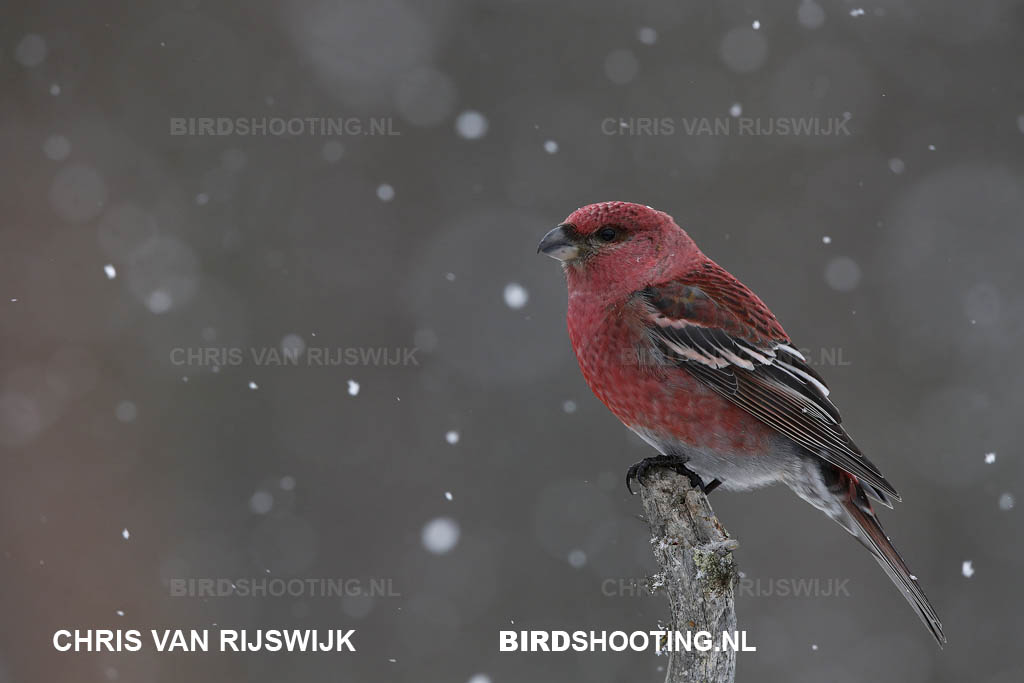 Pine Grosbeak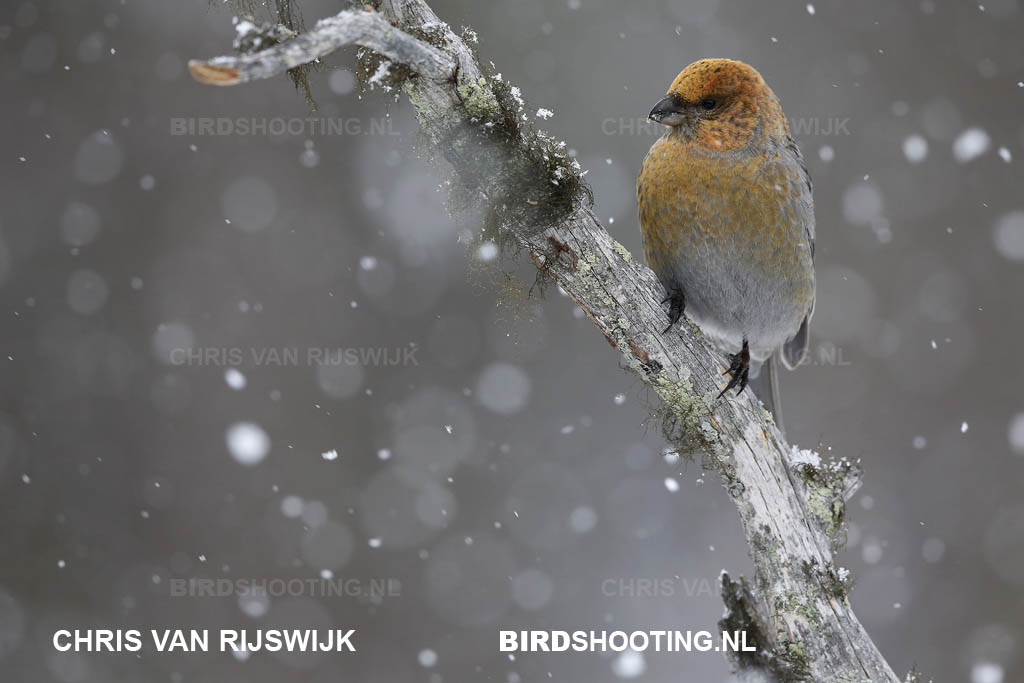 Pine Grosbeak

Friday March 20th, 2015
It had snowed again during the night and the feeders were covered with snow, except ours, so there were a lot of redpolls on our feeder. Nice! At 12 o'clock there was a solar eclipse, that yielded an incredibly beautiful light for about twenty minutes. It was as though the sun was shining at half power. At that moment a lot of redpolls were active at the feeder, so we took pictures non-stop!

We then had a salmon soup inside to warm up, because it was pretty cold outside. In the afternoon I took my last pictures and a nice trip came to an end. In the evening Arie Ouwerkerk and his island-fellow Jacob Jan de Vries arrived, we spent a nice evening together.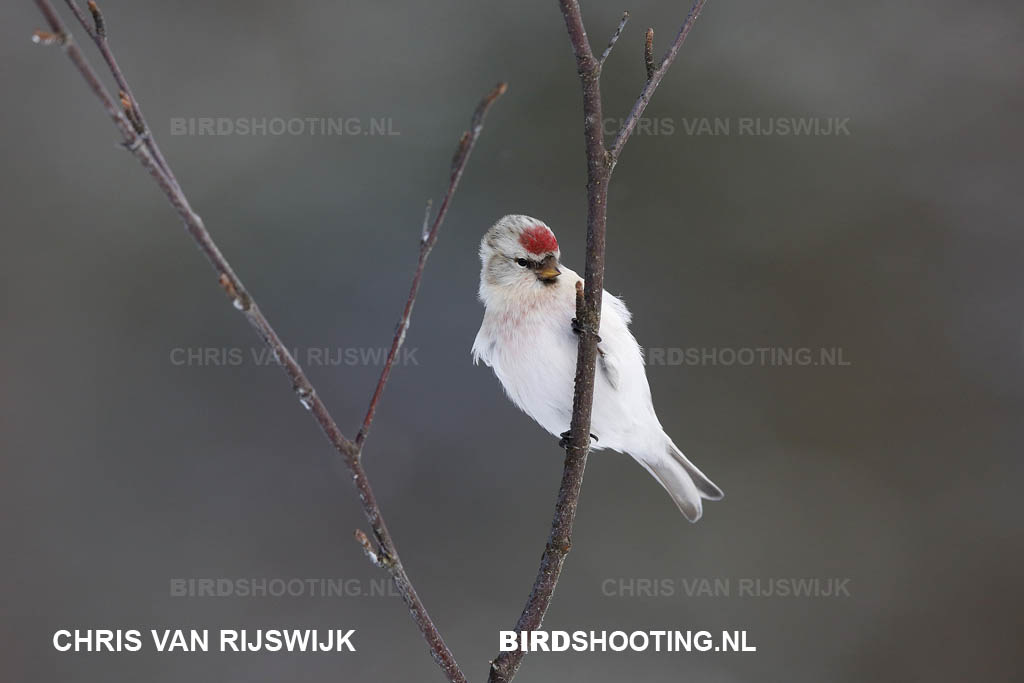 Coues's Arctic Redpoll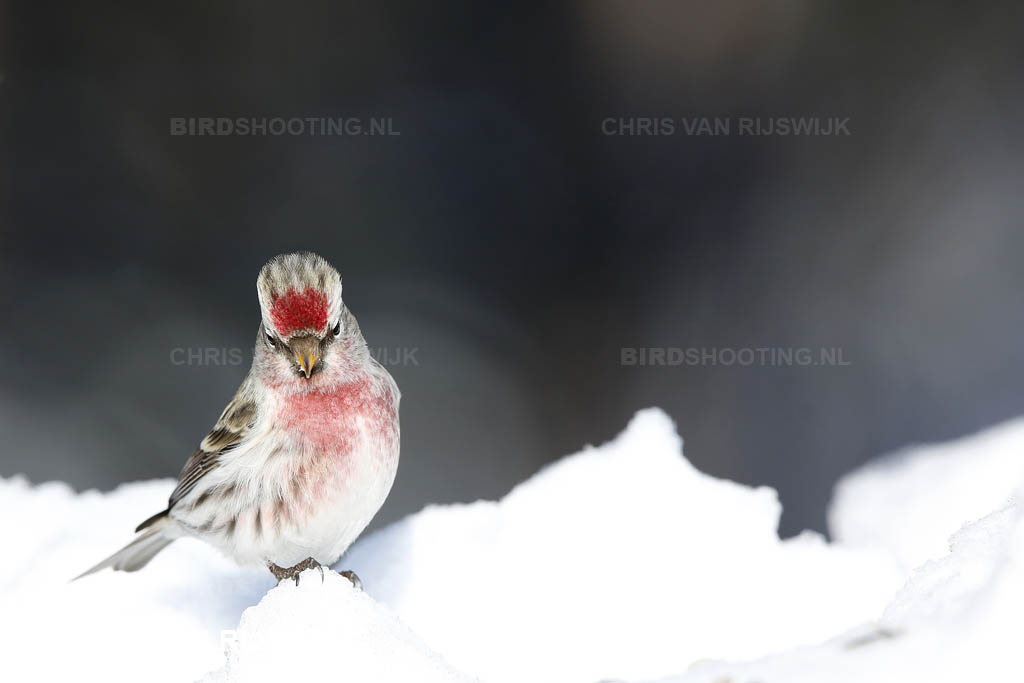 Mealy Redpoll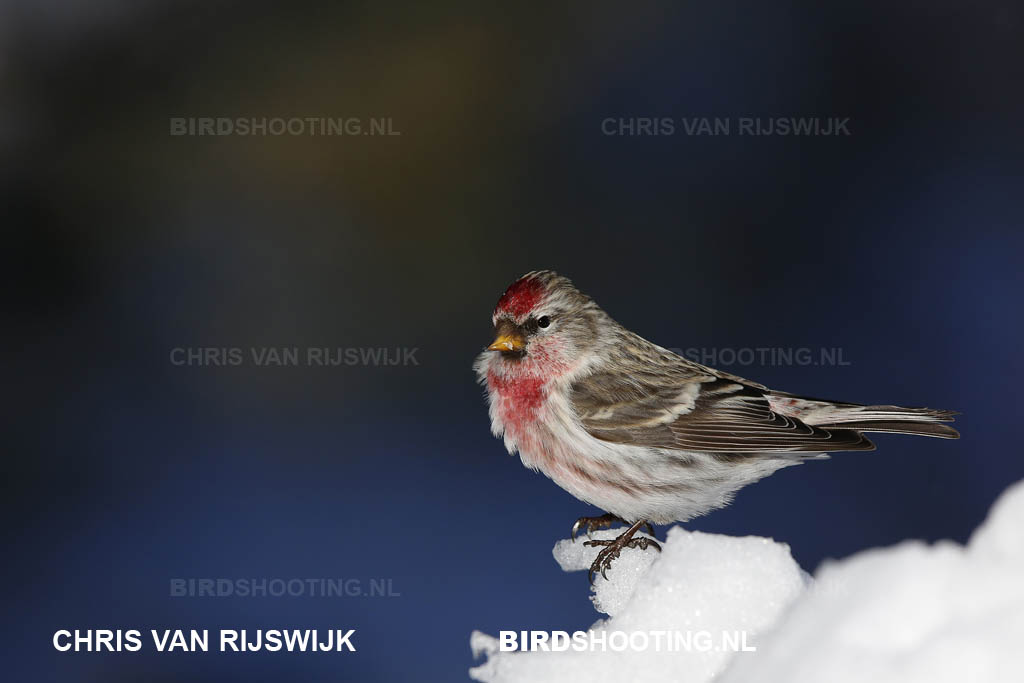 Mealy Redpoll



Coues's Arctic Redpoll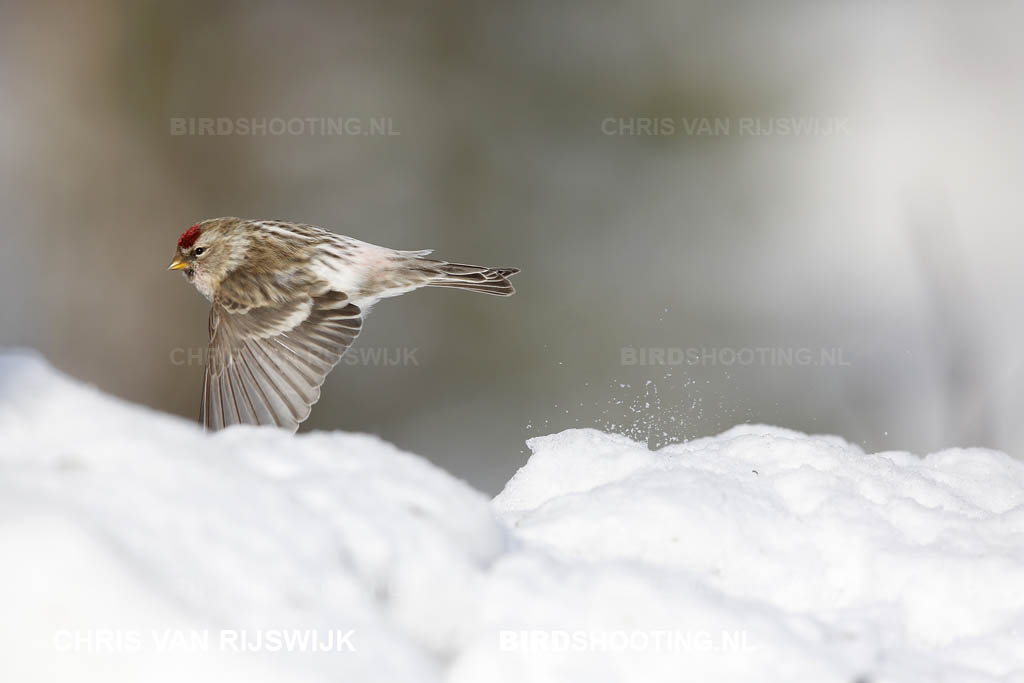 Coues's Arctic Redpoll


Saturday March 21st, 2015
Early in the morning I left Kaamanen, so I spent some time exploring the vicinity on my way to the airport. I saw a Hazel Grouse along the side of the road in a tree, I stopped and took some pictures. A Siberian Jay came along and joined us. After a good flight I arrived home in the early evening. So, now first a cappuccino…
Click here to watch more redpolls.

A short movie of Pinegrosbeaks, a Siberian Tit and Coues's Arctic Redpolls.


---